Last week, Facebook managed to proudly clamp down on hundreds of accounts geared towards fake news and misinformation ahead of the US midterm elections. Due to growing tensions with Congress, however, the social network isn't stopping there as Facebook broadens its policies against voter manipulation.
While false dates, times, locations and voting conditions have been punished by Facebook since 2016, the platform is expanding its policy to include action against wrongful voting methods, such as via text message. Another frequently reported falsehood that voting in the primary will discount votes in the general election will transition into a bannable offense.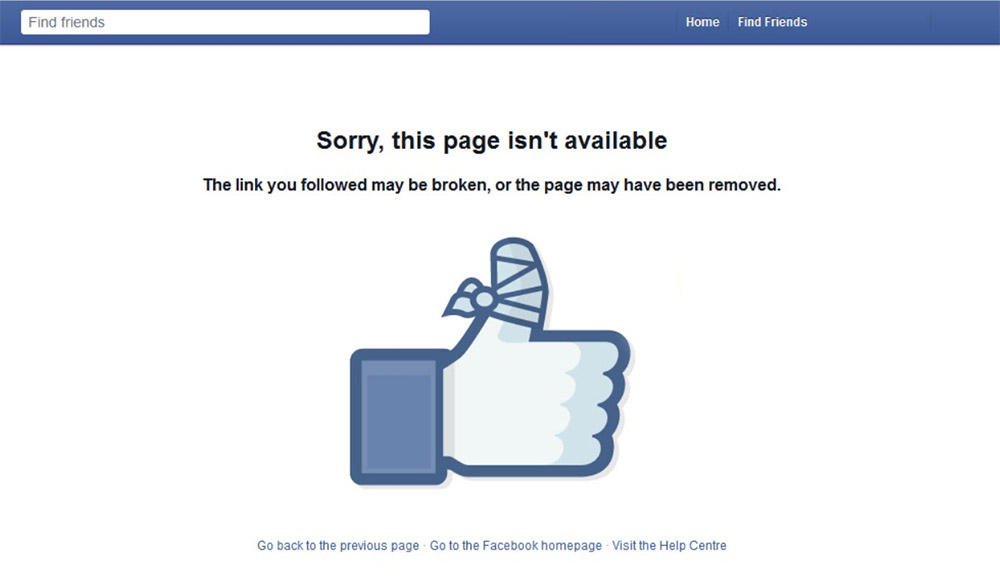 Considering policing such a widespread effort to disseminate false information is almost an impossible task, Facebook has expanded its range of reporting tools, allowing users to flag malicious content. The social network has always asked for feedback as to why a user has reported a comment, now making it easier by including a pre-defined "Incorrect Voting Info" tag for third-party fact-checkers to review.
"Expanding our policy is just one of the steps we're taking to strengthen the integrity of elections around the world," explains the blog post. "We're also getting better at detecting and removing fake accounts and increasing transparency across political and issue ads on the platform."
KitGuru Says: Although this is a commendable effort, the same kind of tactics are unlikely to be employed internationally as this stemmed from the pressure of Facebook's local government. Still, we can hope to see this in the UK, Europe and elsewhere during sensitive times.