In order to better protect copyright from rampant piracy within the country, Thailand opened up a new anti-piracy agency called COPTICS earlier this week. With millions spent on its own content, Netflix has been quick to utilise the new department, becoming one of the first to file a copyright complaint.
The Center of Operational Policing for Thailand Against Intellectual Property Violations and Crimes on the Internet Suppression, otherwise known as COPTICS, is a collaboration between The Royal Thai Police (RTP) and the Office of the National Broadcasting and Telecommunications Commission (NBTC). Its mission is to block piracy sites in a quicker fashion, whittling down the process that usually takes months.
The NBTC release a statement stating that it plans to "suppress and prevent the proliferation of counterfeit products and online piracy. This follows a number of expressions of serious concern from international allies such as the US, Japan, and others whose domestic companies' IP rights are being infringed in the form of counterfeit handbags, clothes, makeup, electronic devices, and digital piracy."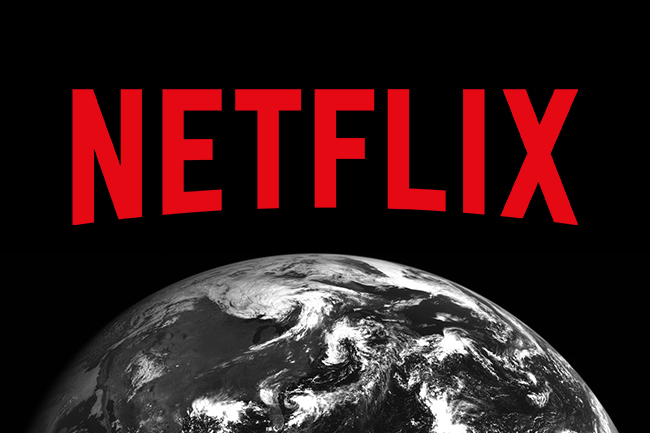 Netflix in particular has invested billions of dollars into its own content, and is ruthlessly protecting against copyright infringement as a part of the Alliance for Creativity and Entertainment (ACE), a globally recognised anti-piracy coalition. Thailand is currently on the USTR's Priority and regular Watch Lists, according to TorrentFreak, due to an overwhelming portion of its citizens engaging in piracy. Given that reports project a total of 546,000 Netflix customers in the country by 2020, it's easy to see why the streaming giant is fighting tooth and nail.
The Bangkok Post reports that Netflix is among the first to submit a complaint to COPTICS, alongside digital TV operator Mono Technology Plc, Major Cineplex Group and the Thai Motion Picture Industry Association. It isn't clear what platforms or websites have been targeted, however it seems that the supposedly speedier complaints have already been shoehorned.
Complaints must first be processed by Thailand's Action Taskforce for Information Technology Crime Suppression (TACTICS), before it will advance to the NBTC. The latter has the power implement a block via internet service providers (ISPs). Even then, there's no guarantee that the complaints will yield results.
NBTC secretary-general Takorn Tantasith highlights a number of complications in the ISP-blocking process, noting that some are supposedly impossible to prevent due to international encryption and some being run "by Google, YouTube, and Facebook." Fortunately, the organisation has sent an invitation to each company in order to find a solution.
KitGuru Says: Personally, it seems incredibly difficult to believe that ISPs couldn't locally block an international site due to encryption, however I'm no expert on the subject. Although I disagree with Netflix's international library when the amount per month is the same as the US, I still think that the platform is cheap enough to pay for its content. Hopefully this produces results for the company.