While many more companies are currently working on their cloud services, Nvidia's GeForce Now has been around for quite some time. Unveiling its "GeForce Now Alliance" banner, Nvidia has revealed its first two partners which will help bring the subscription-based service to two "major gaming markets" in the East.
After six years in development and a full year in beta, Nvidia CEO Jensen Huang took to the GPU Technology Conference to reveal that GeForce Now has amassed 300,000 regular subscribers and a further million people on the long waiting list. The GeForce Now Alliance is set to bolster these numbers significantly, as the support of Softbank and LG Uplus sees the service come to Japan and South Korea.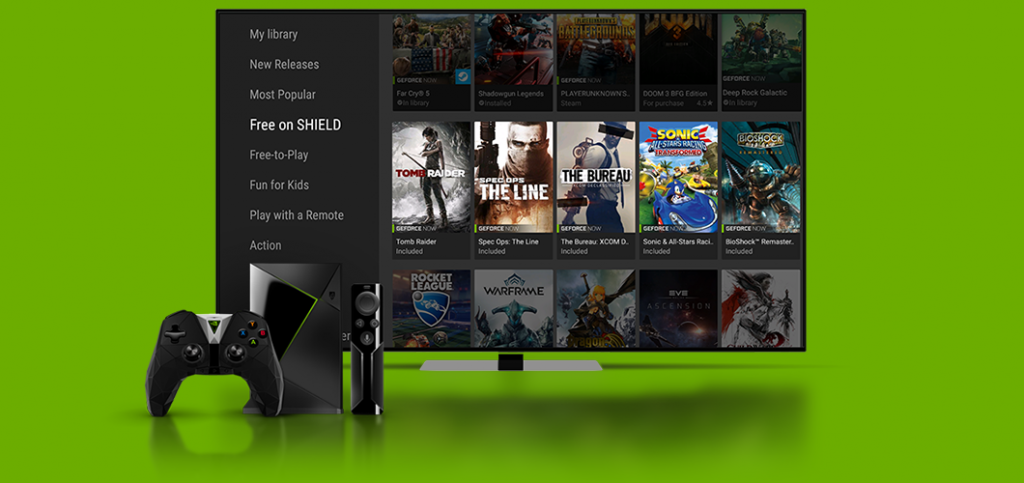 "Our strategy is to set up these alliances and put them in countries all over the world," continues Huang, according to GamesIndustry.biz. "They will have multiple data centres with GeForce Now servers, and we will host and maintain the service for everybody. Graphics are going to go to the next level, but they're also going to go into the data centre."
Unlike Microsoft, Sony, Google and the rest of the company's competitors, Huang has stated that Nvidia doesn't consider GeForce Now as the "Netflix of gaming." This is primarily due to the fact that users can play games they already own through supported graphics cards. Instead, Team Green is "trying to improve its reliability. It's a very complicated problem. We want to make sure that the latency is as short as possible, never any hitches, the sound quality is excellent, the interactivity with the mouse is great."
KitGuru Says: Connectivity is the last remaining hurdle in the transition to cloud gaming, as many places across the world still lack the speed necessary to maintain low-latency, stable gaming performance. It's clear that Nvidia sees 5G as the way forward, but it remains to be seen whether this will be cost effective for the consumer.