There's a major push in 5G mobile communications as of late, as most providers and smartphone manufacturers gear up to implement the new technology. Despite this, telecommunications provider O2 wants to combat the continuing lack of 4G speeds across rural areas in the UK, by expanding coverage to 339 communities before the end of the year.
O2 began pushing rural areas last year, installing "the first permanent 4G mobile mast in remote hamlet, Staylittle, in Powys, Wales." Although the tides are shifting towards the impending 5G spectrum, the provider continued its 4G efforts with a hefty £206 million investment during Ofcom's auction earlier this year.
This has led to an impressive 90 percent coverage of 4G in the UK, with 98 percent of that figure able to achieve signal indoors. Its latest effort is set to bolster these numbers, with over 250,000 rural Britons achieving better connectivity by the end of 2018. In turn, this is estimated to boost the revenue of local business by up to £141 million.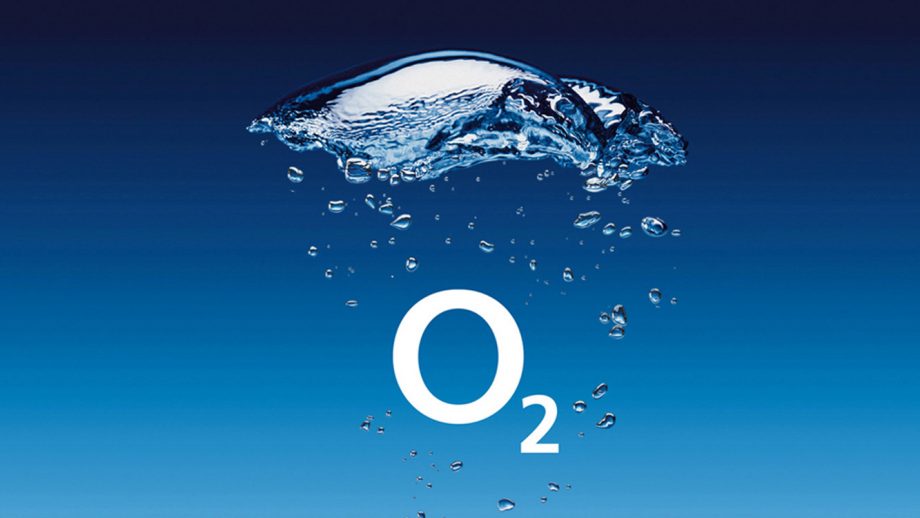 "We know mobile has the power to make a real, positive difference to people's lives and businesses in rural communities across Britain," explains O2 COO Derek McManus. "That's why we're proud to be investing in 4G connectivity for more than 330 rural areas by the end of this year."
Digital Minister Margot James added that "4G coverage is improving all the time, but there's more to do, particularly in rural areas. We've already reformed planning laws to make it easier and cheaper to install and upgrade digital infrastructure, and it's great to see O2 and the rest of industry responding to ensure more people in rural Britain can share the brilliant benefits of 4G connectivity."
For O2, it's about "continuing to invest in all areas – not one at the cost of the other," contrasting the focus of some of its rivals. Even if it has taken a long while for these areas to achieve improved connectivity, it's certainly good that the areas haven't been forgotten altogether.
KitGuru Says: Connectivity in the UK is always a sore spot, with mobile communications often surpassing that of home networks. Do you get enough 4G coverage in your area? Are you excited for the impending implementation of 5G?