The US government has Facebook Messenger in its sights, with the Department of Justice (DoJ) pressuring the platform to remove its end-to-end encryption in hopes of greater access to user data. Facebook has contested the request, resulting in government attempting to hold the platform in contempt of court.
According to sources familiar with the case that wish to remain anonymous, the DoJ wishes to gain access to Facebook's Messenger platform in order to snoop on the infamous the MS-13 gang, via sent messages and tapping into the microphone access the app forces permissions to use. Reuters reports that both arguments were heard on Tuesday, with almost all details remaining under wraps at a California federal court.
A deadline hasn't been made public for the judge's verdict, however it could set a precedent for the tech world moving forward. If the government wins the case, it is believed that Facebook would have to rewrite much of its code in Messenger in order to comply, if not allow the DoJ to hack specific accounts in the meantime. This could spill over to other companies caught in the crossfire of investigations in the future.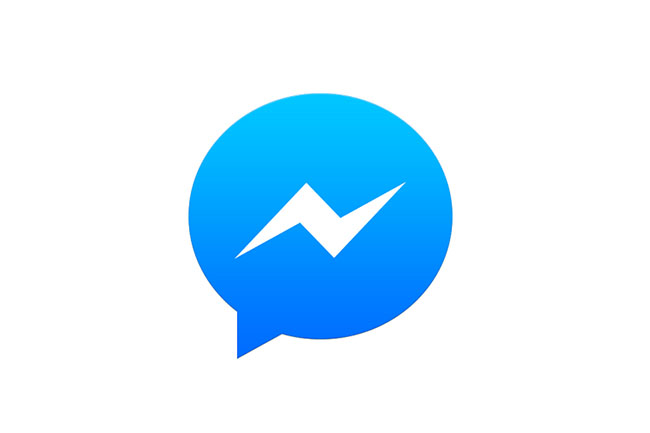 Facebook CEO Mark Zuckerberg has already publicly declared his sympathy for tech companies caught between a rock and a hard place when it comes to government intervention, as seen when the FBI clashed with Apple's security. At the time, Zuckerberg did backtrack to say he would comply with investigations relating to terrorism if the government wished to work with Facebook. Other tech personalities offer a much clearer cut stance on the matter, with Google against intrusive methods that would breach user privacy, while Microsoft founder Bill Gates has openly been an advocate of cooperation during legal investigations.
Neither Facebook or the Department of Justice have commented on the ongoing Messenger case, presumably avoiding anything that could jeopardise their respective cases while they wait for a verdict.
KitGuru Says: It sure is controversial, as user privacy helps to avoid authoritarian practices, while enabling communications that could be pertinent to crime. How do you feel about the Department of Justice's request?