Google and WhatsApp have crossed party lines and stood by Apple and CEO Tim Cook's resistance to the FBI's demand for the tech firm to weaken its own security in order to make it easier for the law enforcement agency to hack a smartphone. Although that phone belonged to the person behind the San Bernardino attacks last year, they are all concerned about user privacy.
The problem, we're told, stems from the fact that if the FBI can circumvent Apple security measures – like a maximum of 10 attempts to enter a phone password – then hackers would be able to as well. This would make it more likely for all devices to become compromised and from that point, Apple loses legitimacy and its users lose their data.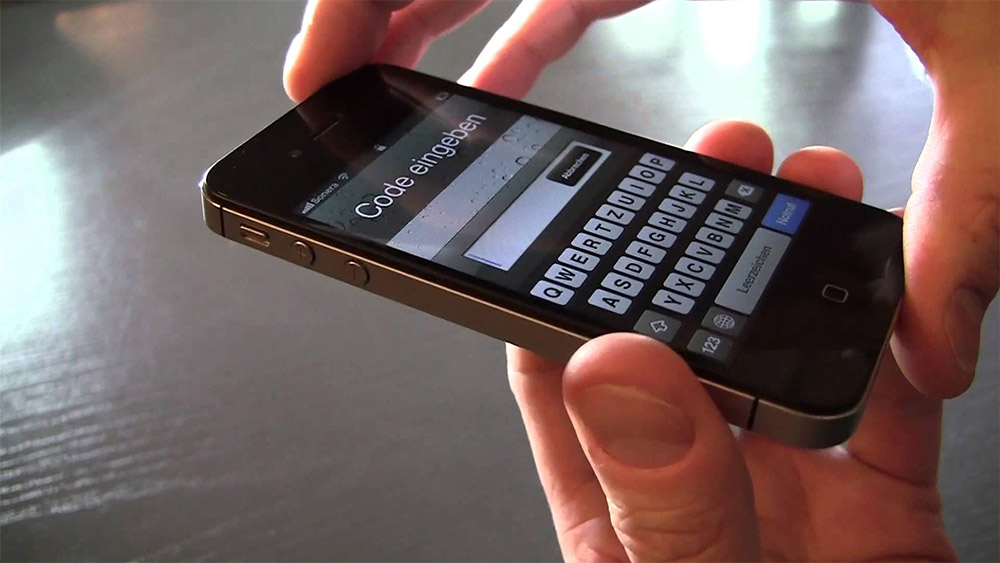 Source: iPhoneBlog/Youtube
This is how Apple described it in an open letter from CEO Tim Cook yesterday and now the heads of both Google and WhatsApp have announced their own concerns about Apple being forced to weaken its security (as per Telegraph).
Google CEO Sundar Pichai said in a series of tweets over the past 24 hours, that although he understands that law enforcement faces a lot of challenges in combating encrypted communications from criminals, Google cannot condone hacking customer data. Providing accessible information based on a court order is one thing, but having a court force a weakening of any security standards is incredibly problematic he said.
4/5 But that's wholly different than requiring companies to enable hacking of customer devices & data. Could be a troubling precedent

— sundarpichai (@sundarpichai) February 17, 2016
This sentiment was echoed by WhatsApp founder Jan Koum, who released a lengthier statement via Facebook, saying: "I have always admired Tim Cook for his stance on privacy and Apple's efforts to protect user data and couldn't agree more with everything said in their Customer Letter today. We must not allow this dangerous precedent to be set. Today our freedom and our liberty is at stake."
Whistleblower Edward Snowden has been watching this case unfurl and has said it is perhaps the most important technology based legal battle in the world right now. He also highlighted how China would likely soon follow suit. If the FBI is able to force U.S. companies to weaken its security for the government to utilise, China would likely demand similar provisions from U.S. companies operating in its country.
The New York Times: @FBI's war on #Apple will aid China. https://t.co/URWamc702q pic.twitter.com/KnHDsWIENY

— Edward Snowden (@Snowden) February 17, 2016
Although there is added support for Apple's cause, it remains to be seen how it will respond to the court action. It may well appeal the decision, but that could take some time.
Discuss on our Facebook page, HERE.
KitGuru Says: If this case goes through, watch it set precedent here too. Cameron and Co. will demand the exact same thing in short order.