Over the last couple of weeks, some wild rumors have been floating around suggesting that PlayStation 5 dev kits are already in the wild, with the console set to release either this year or next year. We chose to abstain from talking about it at the time because a PS5 launch in 2018 sounded laughable, particularly given that the PS4 Pro has only been out for around 18 months. Now, a new report has surfaced debunking the claims, with the PS5 potentially not arriving until 2020.
We're currently approaching the five year anniversary of the PS4's initial launch. It's not uncommon for new console rumors to start popping up at around this point in the life cycle, but according to sources, we are still a few years away from a new console. In the midst of GDC last month, Kotaku caught up with "dozens of game developers" across multiple studios and asked about the PS5. Two sources in particular said that the console is unlikely to release in 2019, let alone 2018, though multi-year long hardware projects can shift forwards and backwards in terms of dates in response to competition.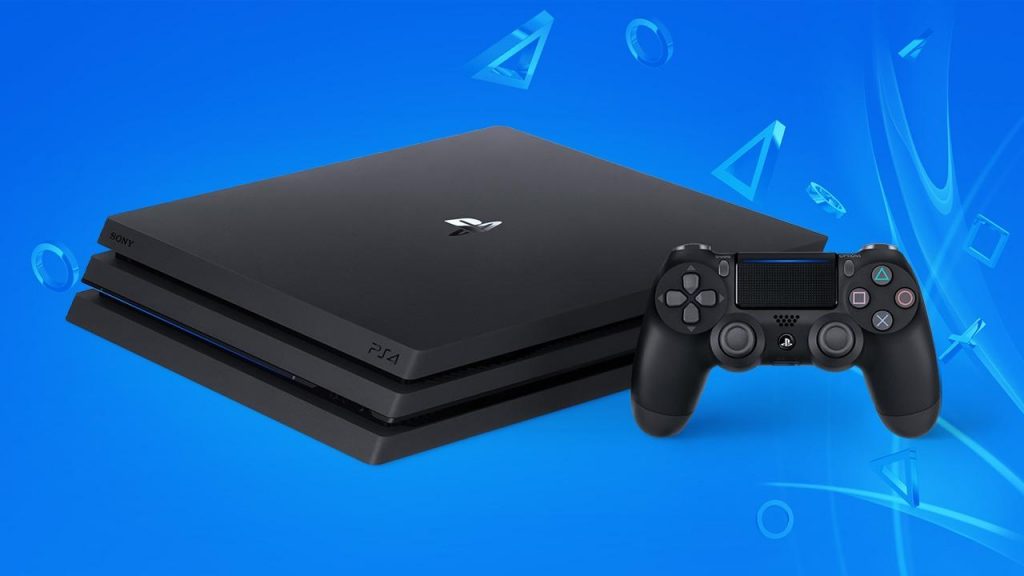 One particular thing of note from the report is that developers at some of Sony's first-party studios have yet to hear anything about the PS5. This includes those working on games set to release on PS4 next year. Another close source to Sony also noted that if the PS5 was due out this year, it would already be in mass production, which would come as a shock to those currently working on the PS4's roster for 2018.
Apparently during GDC, some publishers had dropped 'vague hints' about a 2020 time frame for the PS5. If that is the case, then early devkits should start going out this year so that studios can begin planning next-gen games, but most of this information will be well guarded and plans could change.
KitGuru Says: I still think that the PS4 has plenty of life left in it, particularly with titles like Final Fantasy VII Remake, The Last of Us 2, Days Gone and Ghosts of Tsushima still on the way. That said, a 2020 launch would make sense, and would match Sony's life cycle for the PS3, which was also on the market for 7 years before being replaced.