Hot on the heels of its most recent Firefox Quantum update, Mozilla has teamed up with the folks over at 'Have I Been Pwned' to implement a new 'Breach Alerts' feature into the browser. The idea is to throw up a warning if a user is visiting a site that has recently suffered from a data breach, and let them know if their information has been compromised.
These Breach Alerts will come with a 'learn more' link, which will take users to a support page containing information on data breaches. Firefox users will also be able to opt-in to email alerts regarding future website breaches as and when they pop up on 'Have I Been Pwned'.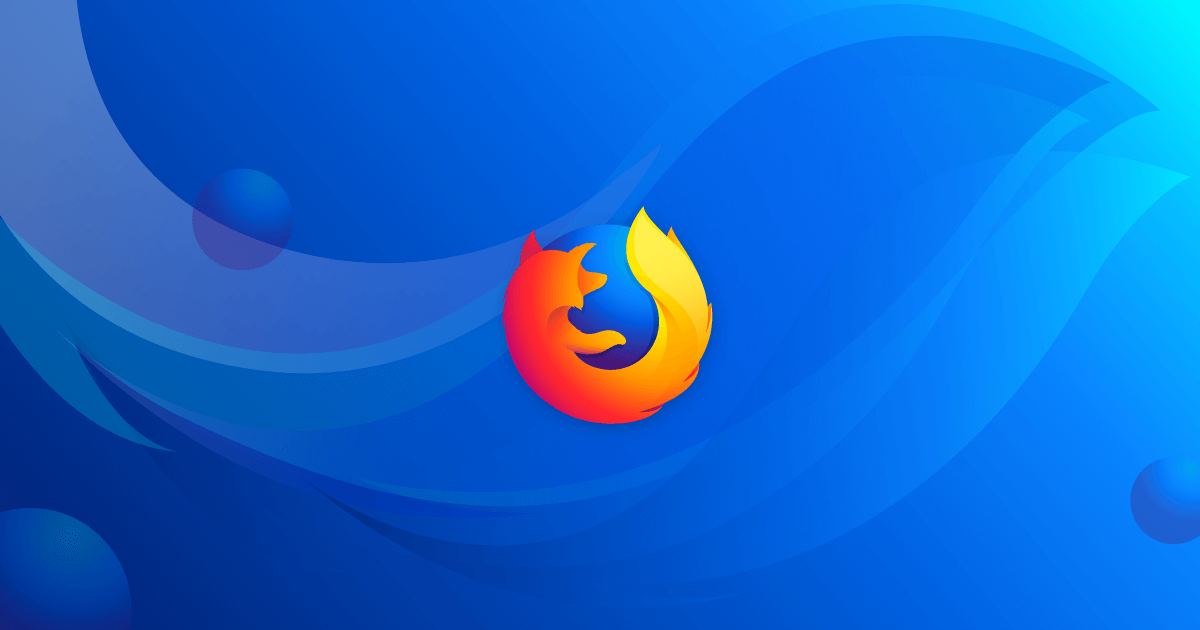 For those that have never heard of 'Have I Been Pwned' before, it is a website founded by security expert, Troy Hunt. The site allows users to check if a site they use has recently been hacked, and if your specific credentials were taken during it. Currently, the site's database houses information on 252 separate cyber attacks, with 4.8 million user logins stolen.
We don't know when this feature will roll out to all Firefox users just yet, but expect it to arrive at some point in the not too distant future.
KitGuru Says: Cyber attacks happen all the time these days, and unfortunately sometimes, they also go undisclosed by companies for large portions of time, leaving users vulnerable. With a feature like this, hopefully users will be able to be notified and take steps to protect their accounts sooner.