We have recently been hearing rumours about a wireless/standalone version of the Oculus Rift but it looks like HTC may beat it to market. This week, HTC announced that it would be partnering up with Qualcomm to release a standalone Vive powered by the Snapdragon 835.
The wireless and standalone version of the Vive will use Qualcomm's current flagship mobile SoC. On the software side, the headset will rely on Viveport, HTC's own content platform, which is also available on PC as an alternative to Steam VR. The headset will only see a limited release at first though, with plans to only launch in China for the time being.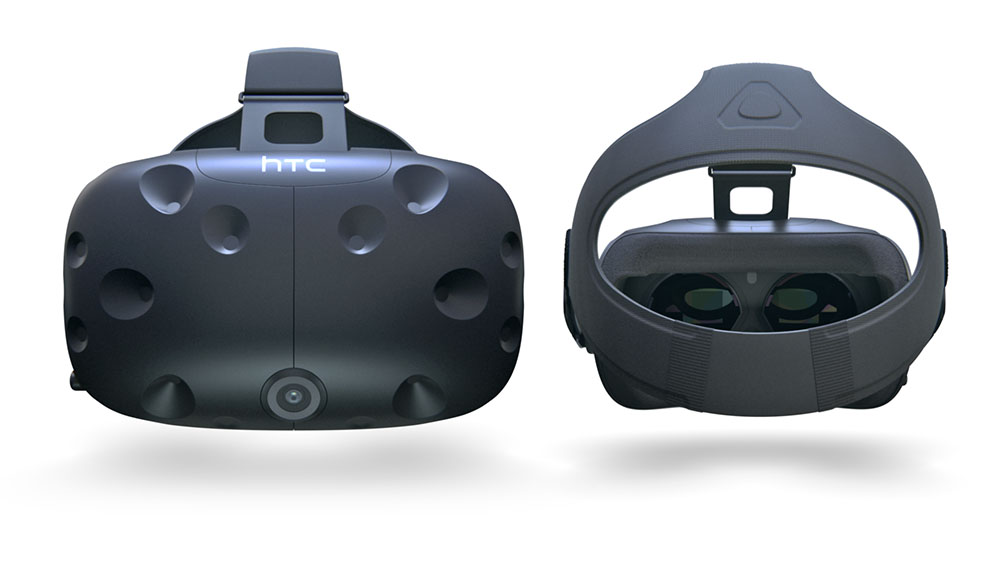 In a statement released today, HTC explained that the idea is to build momentum within China in an effort to "lead the global VR market", which is a strategy also used by many smartphone makers. As for HTC's partnership with Qualcomm for this release, it all came down to affordability and the ability for the Snapdragon 835 to deliver enough power for VR in an affordable package.
Aside from this version of the Vive for China, HTC has previously announced that it will be producing a Google Daydream VR headset as well at some point.
KitGuru Says: It seems that VR headset makers are hoping to capitalise on the mobile market to try and push the technology into the mainstream. Whether or not a standalone headset will be able to deliver a quality enough experience remains to be seen though.