While the current Oculus Rift might be at its cheapest price ever, the current headset still isn't quite ready for the 'mass market'. To combat this, a standalone, wireless version of the Oculus Rift has been in the works for a little while now and according to reports this week, that headset could be properly announced later this year,with a low $200 price tag.
According to sources speaking with Bloomberg this week, Facebook is gearing up to launch a cheaper $200 version of the Oculus Rift. This would be completely standalone, removing the need to be tethered to a phone (like the GearVR) or a PC (like the current Rift). This headset will be less about high-end gaming, and geared towards entertainment and social networking.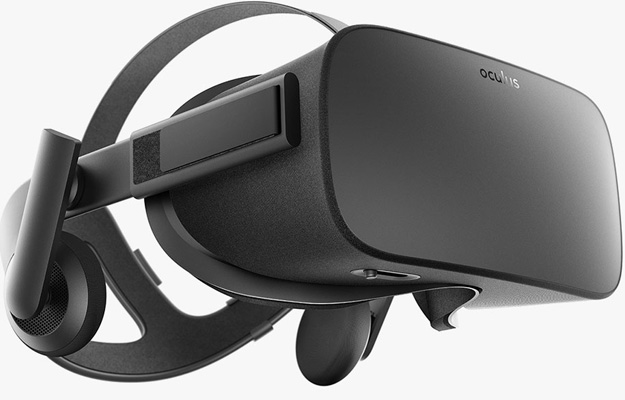 This headset is codenamed 'Pacific' and resembles a lighter, more compact version of the Oculus Rift. It will be lighter than Samsung's Gear VR headset, with portability being a bigger factor this time around. According to the report, Oculus is hoping people will carry these around in a bag and pull it out to watch a movie on a plane, similarly to how people currently use tablets.
If Oculus is going to launch its standalone VR headset this year, then it will likely make an appearance at Oculus Connect in October. We briefly saw the headset at Connect last year, so this time, we should get more finalised details, like a name, price and launch date.
KitGuru Says: As much as I have enjoyed my Oculus Rift, it is a hassle to get out, set up and use. The benefits of a standalone, wireless headset seem fairly obvious, though for me, it will all hinge on screen resolution. The 2160×1200 display in the current Rift isn't particularly impressive in my opinion, so I would like to see a higher pixel count before I think about picking up a new VR headset. Have any of you tried VR already? Do you think a standalone/wireless Rift would do well?