For months now, it has been suspected that Nintendo did intend to launch a Switch Pro this year, but had to pivot to the Switch OLED as an alternative due to the ongoing global chip and components shortage, which is impacting DIY PC hardware and games consoles across the board. Now in a recent earnings call, Nintendo appears to have confirmed that theory. 
Prior to E3 this year, there were numerous reports about the Switch Pro, with many claiming it will use a new, more powerful Nvidia SoC with a DLSS-like feature for upscaling to higher resolution displays. There is some proof of this, with Nintendo even patenting its own DLSS-style feature. Later on, a number of game developer sources claimed that Switch Pro development kits even existed and multiple partners were in possession of them.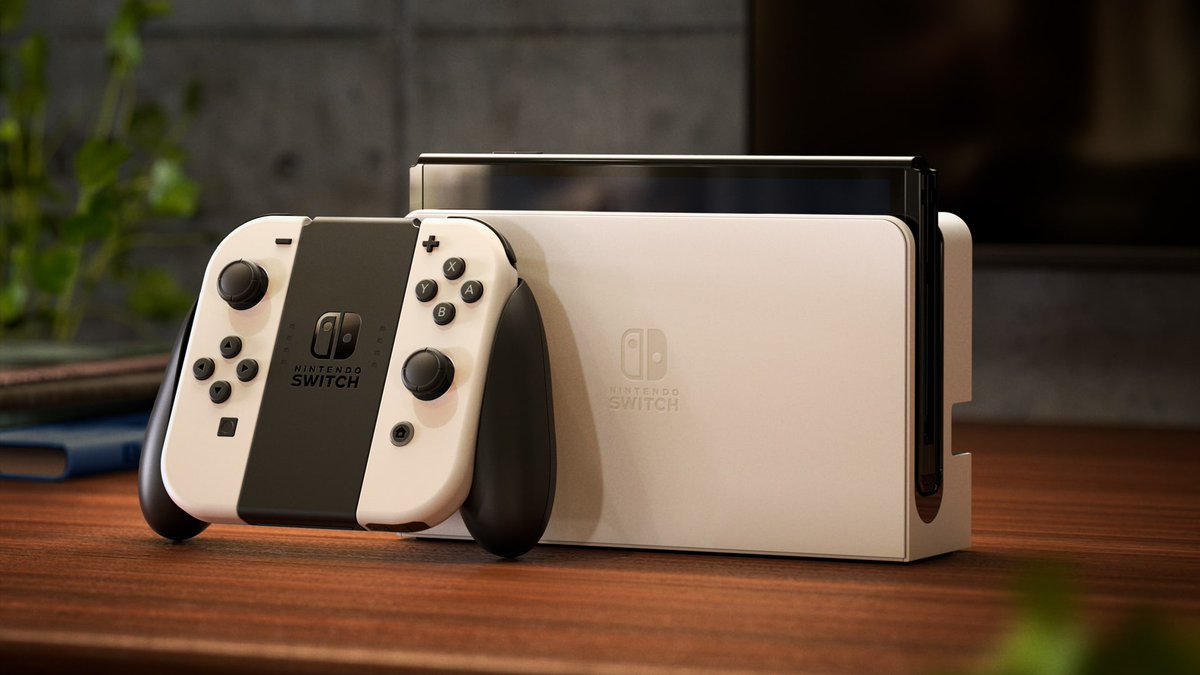 However, getting the chips and components needed for such a massive console launch is proving difficult in 2021. During a quarterly earnings call this week, Nintendo executive, Ko Shiota, confirmed to analysts that "the semiconductor situation is having some effect on hardware development", adding that the company is "looking at substitute components and tweaking designs" in an effort to reduce impact.
This quote is mainly important as it confirms that Nintendo is indeed working on new hardware, but its efforts have been slowed by chip shortages. During this earnings call, Nintendo also explained that it has had to reduce its Switch sales forecast for the year as it can't make enough Switch consoles to meet anticipated holiday season demand.
For now, Nintendo plans to have next generation hardware ready sometime within '20xx', as confirmed by a public roadmap. That doesn't exactly narrow it down, but at least we know to expect a new Nintendo console some time in the next 78 years.
Discuss on our Facebook page, HERE.
KitGuru Says: Given that this 2021 window was missed, it's unclear if we'll ever see a Switch Pro, or if Nintendo will pivot its efforts to a next-gen handheld/home-console hybrid system.