While Nintendo continues to deny that a Switch Pro exists, mounting evidence says otherwise. Following on from reports that multiple studios were in possession of '4K Switch' development kits, a new patent filed by Nintendo in 2020 confirms a long-running rumour regarding the Switch Pro. 
Nintendo filed a patent in March 2020 detailing "systems and methods for machine learned image conversion", the patent also specifies that this method could utilise Nvidia's Tensor Cores. This confirms two rumours that we've been hearing about the 'Switch Pro' over the years – that it will be powered by a newer generation Nvidia SoC, and that it will support DLSS-like feature to improve visuals and performance at higher resolutions.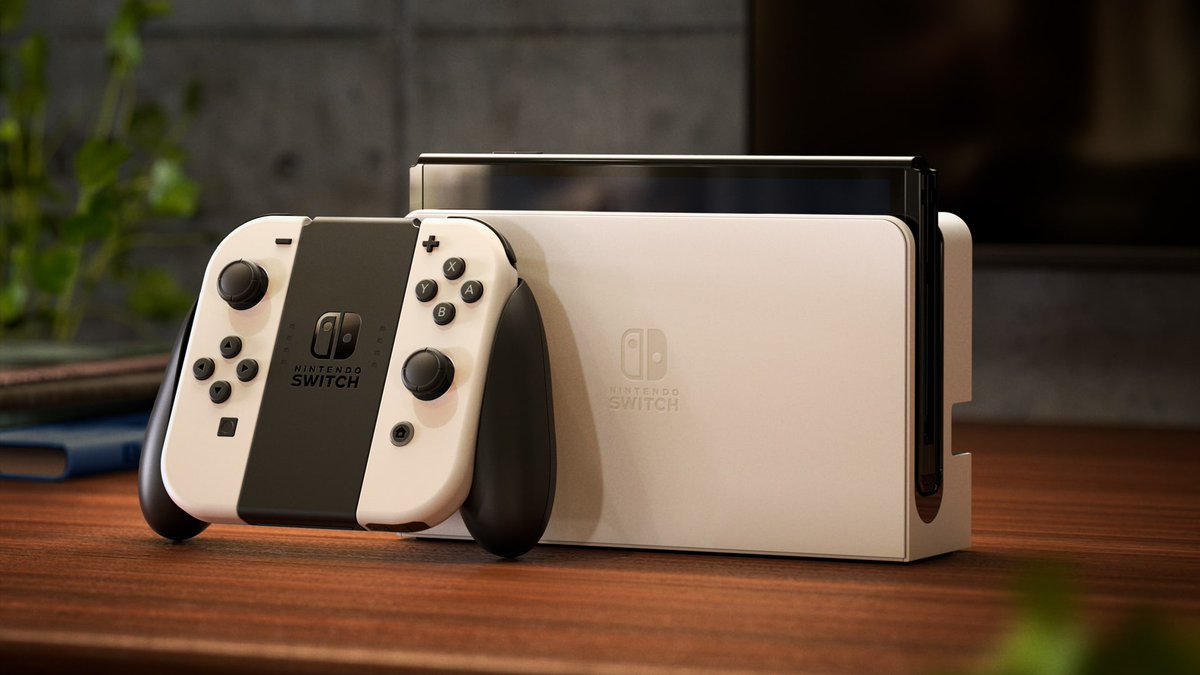 Nintendo's patent has not been approved yet, but one of the examples given also details a method for games running at one resolution while running on a battery-powered device, and then upscales when hooked up to a TV, indicating that these features were being designed for a Switch-like device.
While Nintendo has denied the Switch Pro's existence again this week, sources and evidence like this heavily suggests otherwise. Whether or not Nintendo will go ahead and launch a refreshed, more powerful Switch still remains to be seen, as the on-going chip shortage has likely impacted Nintendo's plans, leading to the Switch OLED we're getting this year instead.
Discuss on our Facebook page, HERE.
KitGuru Says: Would a Switch Pro still be well received if it was announced next year now that the Switch OLED is launching?