In the lead-up to the launch of the Oculus Quest 2, Facebook made it clear that Quest would be the main focus moving forward, cutting out the Rift and Go headsets. This focus on one headset seems to be paying off already, as the Quest 2 has outsold all other versions of the Oculus headset combined.
During a recent interview with Bloomberg, Facebook's head of mixed reality commented that the Quest 2 has "outsold not just its predecessor, but all of its predecessors combined", confirming that the Quest 2 has been more successful than the Oculus Rift, Rift S, Go and the original Oculus Quest.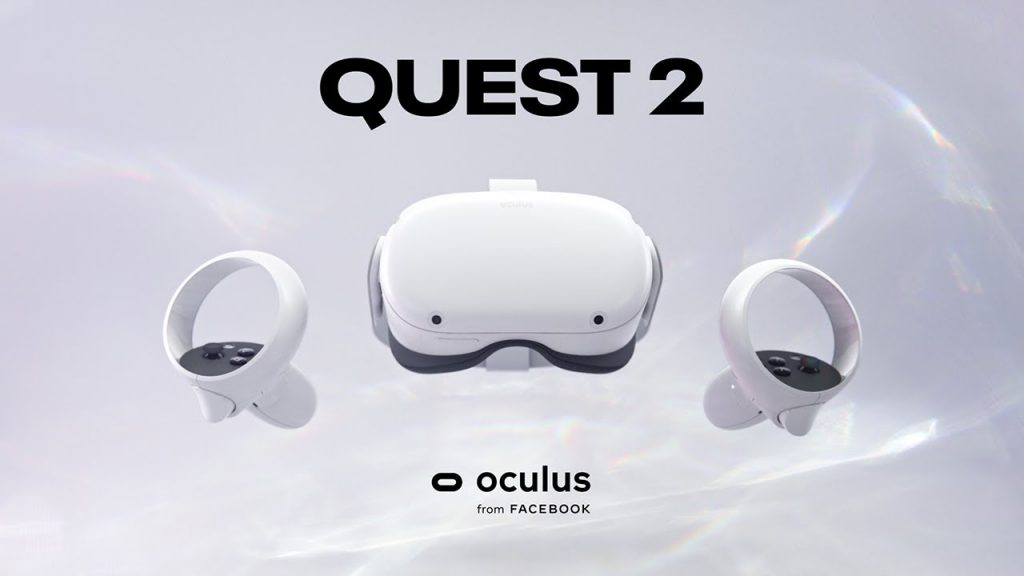 Here is the full quote: "Well, if you look a little closely I think it's starting to happen right now. The fact that Oculus Quest 2 in just a few months in the market has outsold not just its predecessor, but all of its predecessors combined is a tremendous indicator that we are now at that point where we've broken through from the early adopter crowd to an increasingly mainstream crowd."
The Oculus Quest 2 has become more impressive since launch, with platform updates bringing higher refresh rates, hand tracking and other improvements. The headset launch was not without controversy though, as many early Oculus supporters were displeased with the new Facebook account requirement for Oculus devices. Despite this, the Quest 2 has gone on to be a best-selling VR headset.
Discuss on our Facebook page, HERE.
KitGuru Says: Have many of you picked up an Oculus Quest 2 over the last six months? Were you new to VR when you bought it, or was it an upgrade from an older generation headset?