We have had the Oculus Rift and HTC Vive on the market for just over a year now and while current gen VR prices are falling, many are still holding out for future headsets. From the sounds of it though, we shouldn't expect a second generation Oculus Rift for the PC any time soon, as Oculus is still waiting on new technologies to mature.
Oculus Head of Content, Jason Rubin, recently spoke with CNET about the company's plans for the next few years, noting that while the Oculus Rift+Touch bundle is selling at a massive discount, this is simply to get more people in, rather than an effort to clear stock to make way for a new product.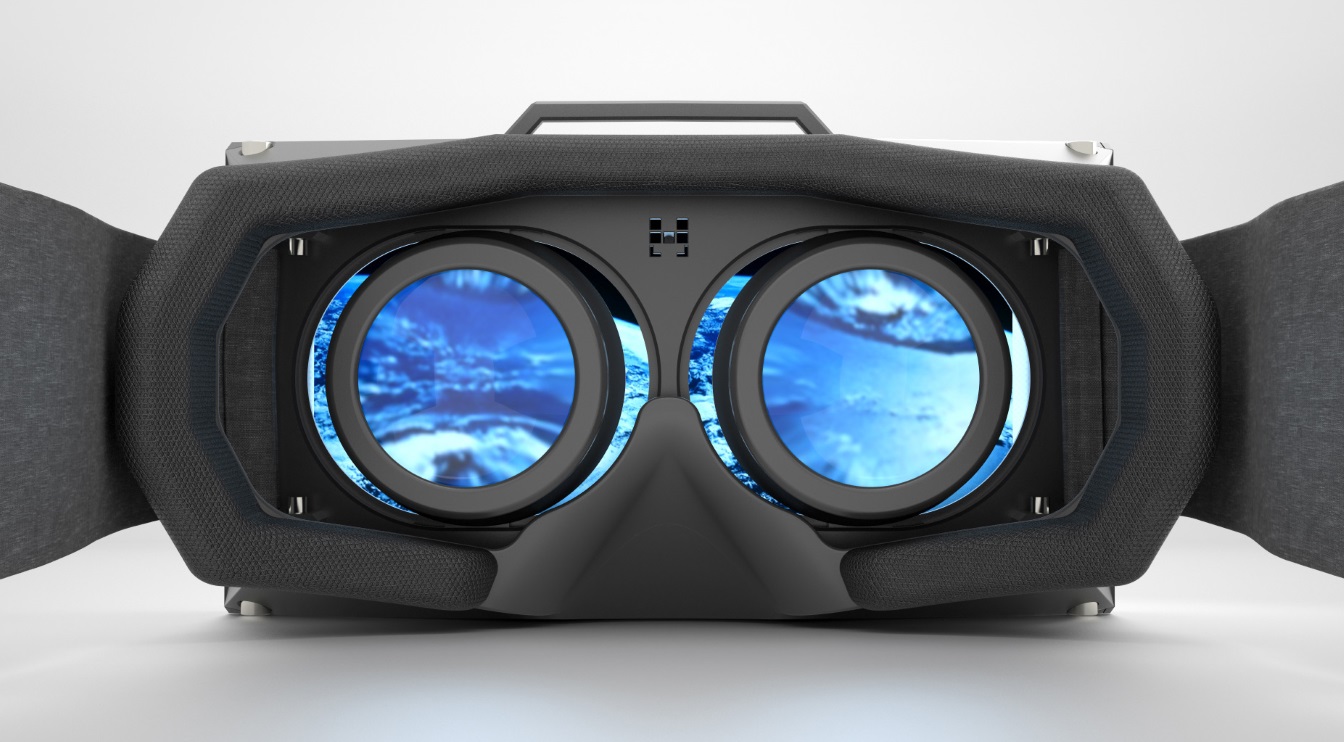 Responding to a question about a new version of the Rift featuring core new technologies like eye tracking or wireless, Rubin said that he expects the Rift to last "a long time" and that "people should not hold their breath and wait". In the meantime though, Rubin expects the next few years to be "very Rift-focused and Rift-centric".
Oculus currently has a major supported VR launch planned for every month for the rest of this year and just recently, the company also began talking about its 2017 plans. The biggest 2018 game announcement so far appears to be Marvel Powers United VR, which seems to be a wave shooter of sorts, except you can take on the role of different Marvel heroes, like The Hulk or Captain Marvel.
KitGuru Says: It sounds like we shouldn't expect a revamped Oculus Rift for the PC anytime soon, which is good news for those taking advantage of the recent £399 Rift+Touch price cut but not so great for those waiting for better technology. Still, it will be nice to see what developers can do with the Rift in a year's time as more of them get the hang of working with VR.