Yesterday, Sony revealed its quarterly financial results. We've already established that Sony Mobile is in a tough spot at the moment. However, Sony's gaming division is doing better than ever, with the PlayStation 4 set to surpass the PS3 in lifetime sales very soon.
Since launching in November 2013, the PS4 has gone on to sell 82.2 million units, closing in on the PS3's 84 million lifetime sales. Of course, the PS3 was on the market for a lot longer too, so the PS4 getting to this point in just under five years is nothing short of impressive. With that said, the PS4 still has some ways to go if it wants to catch up to the PS1 or PS2, which sold 102.5 million and 155 million units respectively.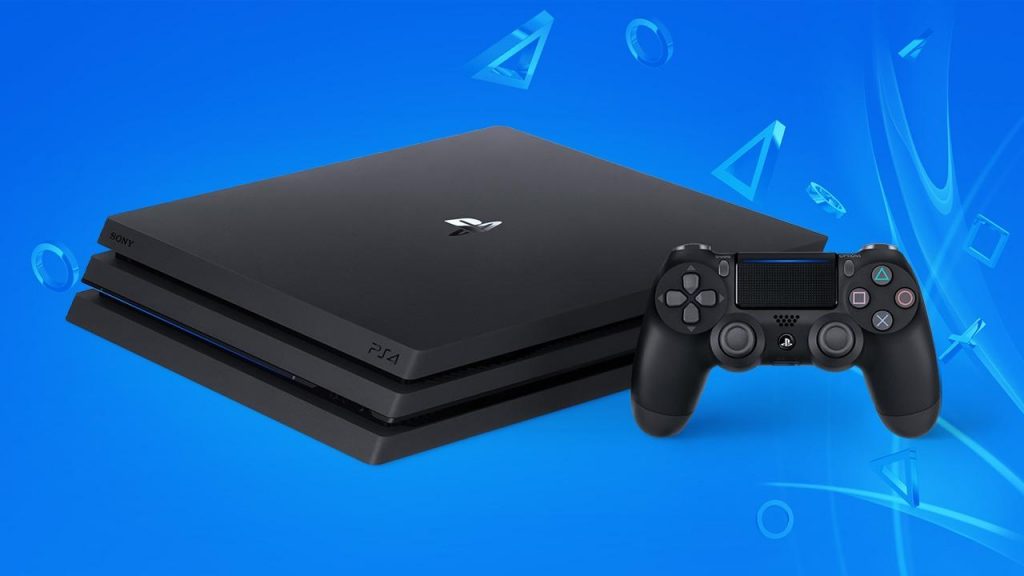 Over the course of this financial year, Sony is expecting to sell around 17 million PS4 consoles. Big name exclusives will help Sony get there. God of War was a huge hit, selling three million copies in its first three days on the market. Sony also has an exclusive Spider-Man game coming out in September, which is expected to do well.
Sony has shifted 3.2 million PS4 consoles since April. Right now, PlayStation Plus subscribers is holding steady with 33.9 million users. The last interesting metric worthy of note is that 40 million games have been sold in the last quarter.
KitGuru Says: Unfortunately, Microsoft doesn't reveal Xbox One sales numbers anymore, but Sony is clearly in a comfortable position with the PS4. With that said, Nintendo is on a similar trajectory, with Switch sales picking up at a rapid pace.