While Sony might be doing excellently on the gaming side thanks to the success of the PS4, the same can't be said for the company's mobile division. Sony's latest quarterly earnings report indicates that its smartphone business is shrinking, with sales continuing to slump.
During the 2017-2018 financial year, Sony managed to sell 13.5 million phones. During the 2018-2019 financial year, Sony originally forecast 10 million smartphone sales, but this has since been revised to 9 million. During Q2, Sony only managed to sell 2 million mobile devices, which is down from 3.4 million in the same quarter last year, according to The Verge.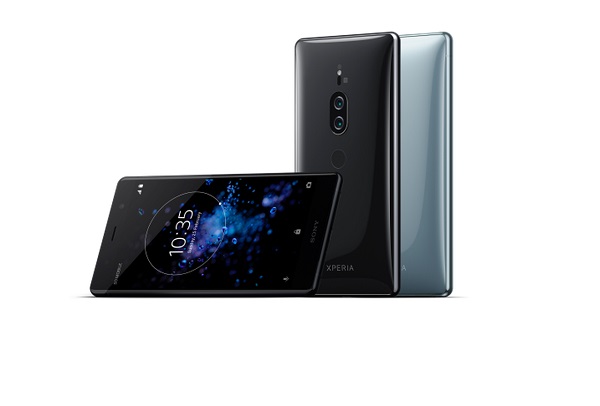 Unfortunately, this puts Sony's mobile division in a similar situation to HTC. Hailing from Taiwan, HTC has also struggled in the smartphone market over the last few years, although Google stepped in with an acquisition offer to help keep the company afloat.
While Sony mobile isn't doing particularly well, other divisions within the company are doing perfectly fine. The PS4 has managed to surpass the PS3's lifetime sales, shipping 82.2 million units so far.
KitGuru Says: I was a big fan of some of Sony smartphones back in the day, unfortunately the company has dropped off the map somewhat in the last few years. Do any of you currently own a Sony phone? What do you think is holding them back from competing with the likes of Samsung and Apple?