During Mark Cerny's technical deep dive and specification reveal for the PlayStation 5 earlier this week, limitations to backwards compatibility with PS4 titles was mentioned. At the time, Cerny warned that some games may not be compatible with the new super-fast SSD without additional tinkering from developers and that around 100 games had been certified so far. Now, Sony has clarified things, indicating that the backwards compatible library will be much larger.
With Microsoft championing backwards compatibility for several years now, the idea that only a small percentage of PS4 games would be available on PS5 was a bit of a low point. Fortunately, Sony does have much bigger plans beyond the 100+ popular PS4 games tested so far.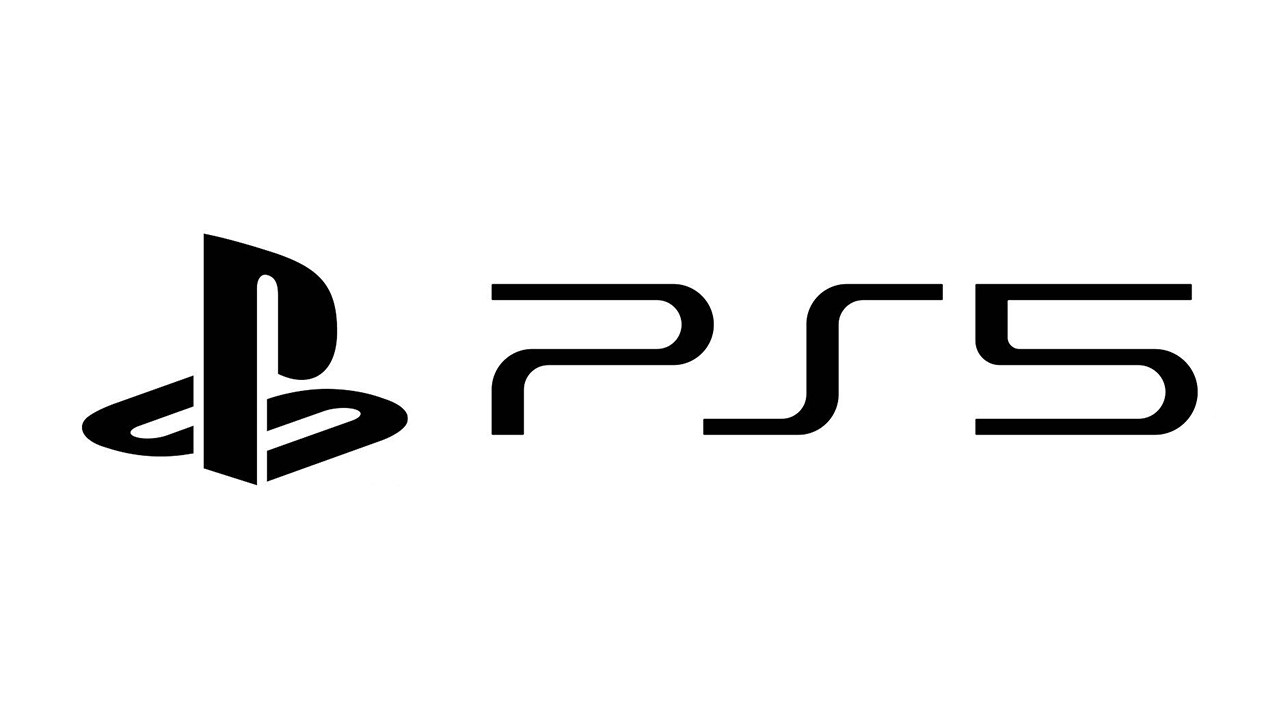 "With all of the amazing games in PS4's catalog, we've devoted significant efforts to enable our fans to play their favorites on PS5. We believe that the overwhelming majority of the 4,000+ PS4 titles will be playable on PS5. We're expecting backward compatible titles will run at a boosted frequency on PS5 so that they can benefit from higher or more stable frame rates and potentially higher resolutions. We're currently evaluating games on a title-by-title basis to spot any issues that need adjustment from the original software developers."
"In his presentation, Mark Cerny provided a snapshot into the Top 100 most-played PS4 titles, demonstrating how well our backward compatibility efforts are going. We have already tested hundreds of titles and are preparing to test thousands more as we move toward launch."
So there may well be a few select titles that don't run on PS5 in backwards compatibility mode. However, it sounds like those games will be the exception and not the rule. We'll have a clearer idea of compatibility and available games as we get closer to the PS5 launch.
Discuss on our Facebook page, HERE.
KitGuru Says: I wasn't expecting Sony to only have the most popular 100 PS4 games be compatible on PS5 but of course, it is always best to be as clear as possible with these things. We have specs and some minor feature details, now we can hopefully start to talk about the really exciting stuff- the games.