The current generation of consoles from both Microsoft and Sony have been relatively well shielded from piracy over the last few years. However, over the course of this year, hackers have managed to chip away at the PS4's armour, with jailbreaks now available for certain PS4 firmware versions. One particular piracy enthusiast took this opportunity to sell jailbroken PS4s with pre-loaded games on eBay, which swiftly caught the attention of Sony's lawyers.
Last Friday, Sony filed a lawsuit with the US Central District Court of California against a man found to be selling jailbroken PS4s on eBay. As reported by TorrentFreak, the lawsuit sees Sony seeking an unspecified amount of monetary damages for breaking the Digital Millennium Copyright Act's 'trafficking' provisions.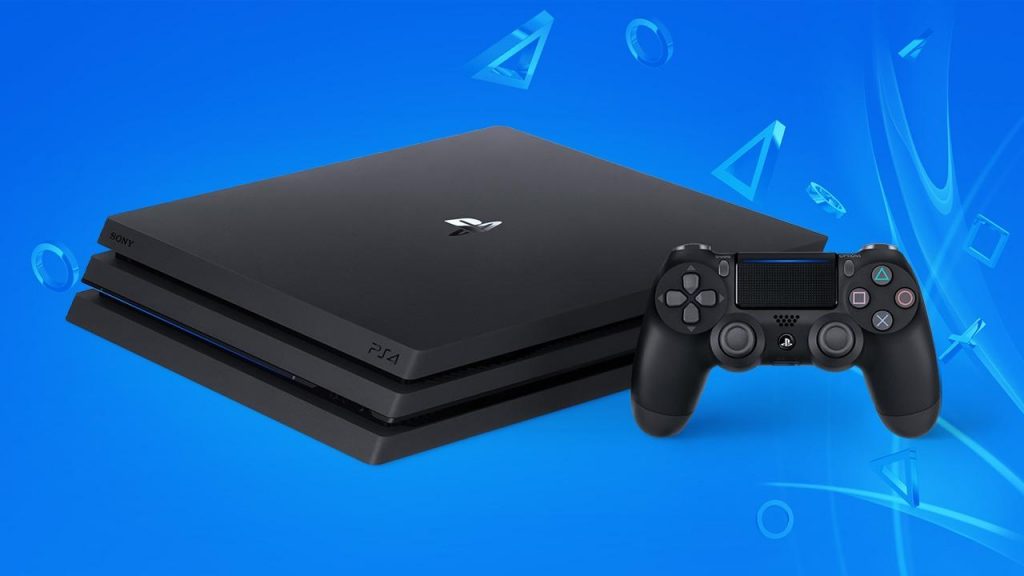 The lawsuit cites listings posted by the seller, which offered modded PS4 consoles with 63 games, including the likes of God of War and Call of Duty WWII. These eBay listings also included a link to a dedicated PS4 piracy site, which calls on people to "stop buying games", while also offering the ability for PS3 or PS4 owners to send in their own console to be jailbroken.
In an effort to track down the piracy-enabled console seller, Sony bought a couple of his PS4s on eBay and managed to obtain the seller's return address and full name.
KitGuru Says: From the sounds of it, this guy made it pretty easy for himself to get caught. This is the first PS4 piracy lawsuit and Sony will likely be hoping to set an example to deter others. For now though, there are still hacked PS4s floating around online for purchase, something that will likely be cracked down on even further in the coming weeks.