Shortly after announcing the Oculus Quest 2 last year, Facebook confirmed that the new standalone VR headset would replace the original Quest and eventually, the Rift S too. We're now coming to the end of the Oculus Rift S life cycle, with Facebook confirming that it will no longer be replenishing stock once current units are sold.
Speaking with UploadVR, a Facebook spokesperson confirmed that it will not be re-stocking the Rift S moving forward: "Rift S is still available for sale currently in some channels around the world, but as we announced last year, we plan to stop selling Rift S in 2021. Generally speaking, as channels sell out of stock, they won't be replenished moving forward."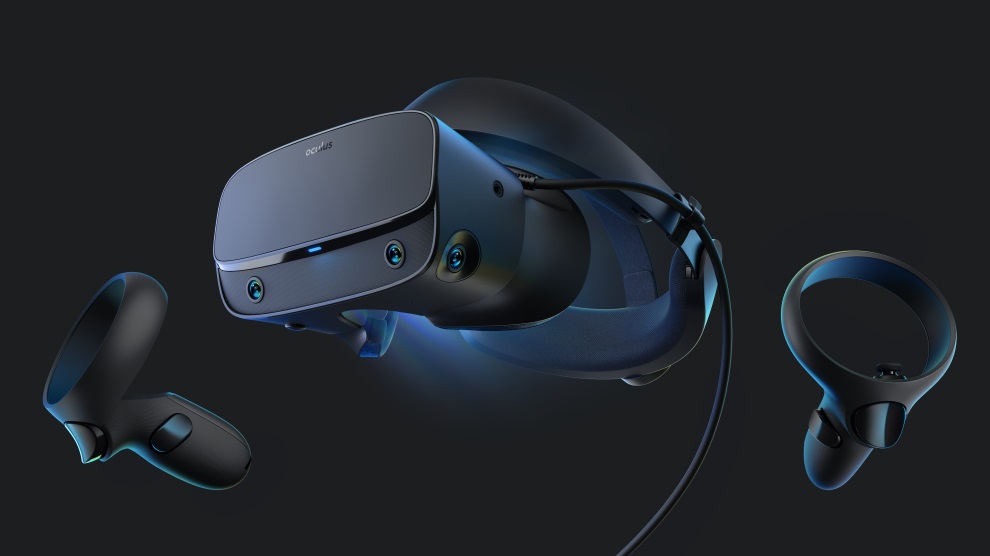 This is in-line with what the company said last year following the Quest 2 announcement. Moving forward, Oculus will be taking its attention away from PC-only VR headsets and will instead double-down on standalone VR headsets, namely, the Quest series.
Of course, this doesn't mean Oculus won't have any presence on PC. The Quest 2 can be linked to a PC with a cable in order to play PC VR titles and the company is still helping to fund and promote new PC VR games. Last year for instance, we saw the launch of Medal of Honor for Oculus Rift and the Rift S. As far as a new PC-only VR headset goes though, that is seeming unlikely.
Discuss on our Facebook page, HERE.
KitGuru Says: Just last month we found out that the Quest 2 had outsold all previous Oculus VR headsets combined, so cutting out the Rift and doubling down on Quest headsets makes good business sense. It'll be a shame to see the Rift go, but as long as Quest headsets keep supporting PC linking, those early adopters of the Oculus platform shouldn't miss out.