Shortly after announcing the Oculus Quest 2 last year, Facebook confirmed that the new standalone VR headset would replace the original Quest and eventually, the Rift S too. We've now reached the end of the Oculus Rift S lifecycle, with stock finally running out on the Oculus Store. 
Back in April, Facebook confirmed that it has discontinued the Oculus Rift S, with no plans to re-stock the headset once current supply sells out. Now, as pointed out by PCGamer, the Oculus store is now showing the Rift S as 'out of stock', meaning no more supply of new headsets. Anyone looking for a Rift S now will need to check third-party sellers or the second-hand market.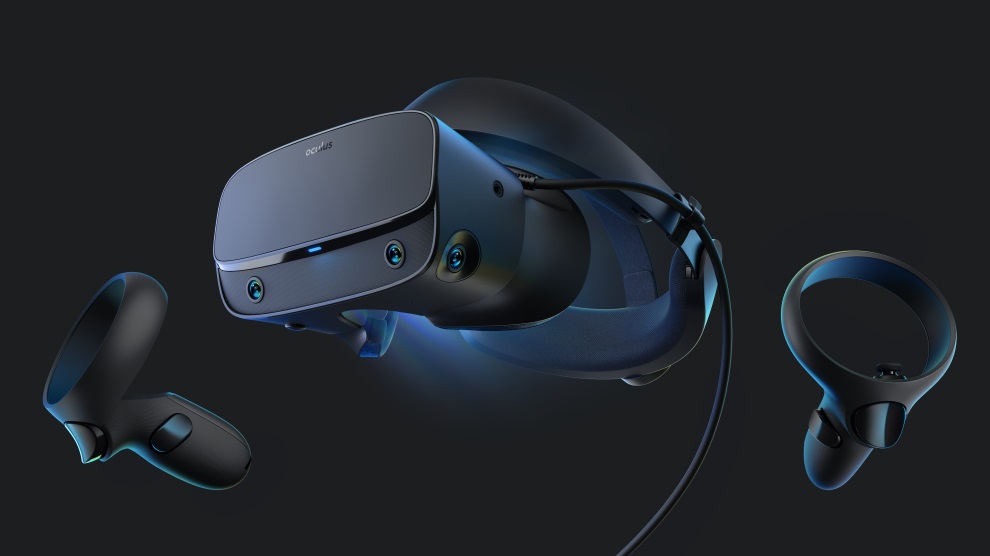 This is in-line with what the company said last year following the Quest 2 announcement. Moving forward, Oculus will be taking its attention away from PC-only VR headsets and will instead double-down on standalone VR headsets, namely, the Quest series.
The Oculus Quest 2 quickly outsold all previous Oculus VR headsets combined, although Facebook has had some controversy along the way, including the Facebook account requirement for new headset users and testing of in-VR advertisements.
KitGuru Says: The Oculus Quest 2 can run as a standalone headset, or be paired with a PC through a cable or wirelessly. With that feature set in place, the Rift S doesn't have much of a place in the Oculus line-up.