The legal battle between ZeniMax and Oculus continues this week. Following the original trial, ZeniMax filed an injunction, asking a court to remove the Oculus Rift from sale or grant the company a 20% royalty award for sales over the next ten years. The hearing for that injunction kicked off this week, with the judge assigned hoping to settle things once and for all.
A South Texas court is currently holding the hearing. ZeniMax is seeking to have Oculus hardware and software removed from sale, or get a 20 percent revenue cut on revenue for the next decade. According to reports, the company also wants Oculus/Facebook to have to pay another $500 million on top of the original fine. The key argument ZeniMax is resorting to is that the continued sale of the Rift is causing "continued harm" to the company.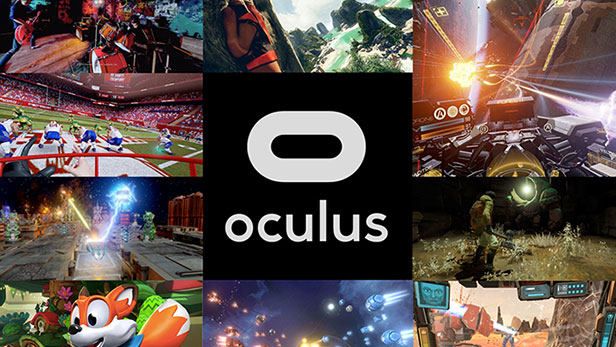 Meanwhile, Facebook is disputing all of ZeniMax's new claims, adding that the original Jury ruling was based on an NDA violation from years in the past and therefore does not represent continued harm to ZeniMax. Meanwhile, Facebook's lawyers are also arguing that ZeniMax does not offer any competing virtual reality products, so the sale of the Rift isn't hurting ZeniMax. Oculus has said in the past that it wants a retrial
According to Law360, which attended the hearing, US District Judge, Ed Kinkeade, wants Oculus and ZeniMax to settle their differences once and for all. Beyond that, he's also instructing ZeniMax to be more specific about which parts of the Oculus codebase infringes on copyright.
We should hear more news on this front later this week as the hearing progresses.
KitGuru Says: Hopefully we will get more news on this over the coming days. It would be nice to finally have some resolution as this lawsuit is causing a lot of uncertainty in the VR-space right now. I wouldn't be surprised if developers were a little worried about working with Oculus while all of this is going on.