A couple of weeks ago, ZeniMax was awarded $500 million in its lawsuit against Oculus VR after a jury found that Palmer Luckey and others had violated an NDA agreement by showing a prototype version of Doom 3 running on an early Oculus Rift prototype. This wasn't the exact outcome that ZeniMax had hoped for, in fact, the company initially wanted over $2 billion as it believed Oculus stole trade secrets. As a result, ZeniMax is now pursuing other legal avenues by filing for an injunction over Oculus code, which could have a serious effect on the Rift, GearVR and games on the Oculus Home store.
The injunction was filed today according to FT, it was also filed at the same court where the initial lawsuit trial was held. To be specific, ZeniMax is attempting to block the use of lines of code used by developers making software for the Oculus Rift and Gear VR.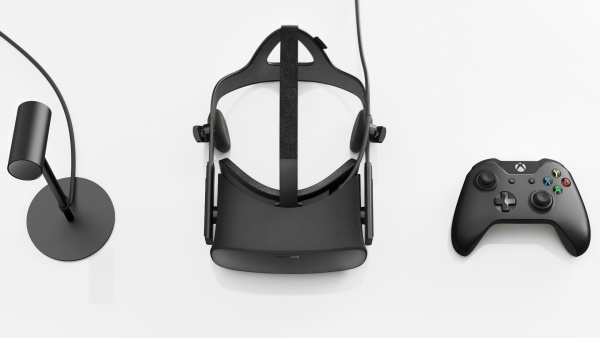 ZeniMax believes that Oculus is using copyrighted materials within its VR Implantation and VR Testbed code, which can be found in plenty of games and pieces of software on Oculus Home on both the PC and mobile.
In the meantime, Oculus has already expressed its plans to appeal the original verdict. It will likely be fighting against this injunction too. Either way, it seems that the initial lawsuit was just the beginning as far as ZeniMax V Oculus goes.
KitGuru Says: ZeniMax isn't holding back in its legal war against Oculus. Unfortunately if this injunction goes through, it won't just be Oculus affected, it will also be a blow to developers on the Oculus platform, as well as customers who have invested in software already.