Video game films are a hot commodity currently, with all manner of franchises taking a transmedia approach to their intellectual properties. The announcement that Chris Pratt would be voicing the iconic Mario in an upcoming film surprised many, though according to the studio "when people hear Chris Pratt's performance, the criticism will evaporate."
Chris Meledandri, the founder of animation studio Illumination, recently discussed the upcoming Super Mario Bros. Movie at CineEurope in Barcelona, claiming that:
"When people hear Chris Pratt's performance, the criticism will evaporate, maybe not entirely — people love to voice opinions, as they should. I'm not sure this is the smartest defense, but as a person who has Italian-American heritage, I feel I can make that decision without worrying about offending Italians or Italian-Americans… I think we're going to be just fine."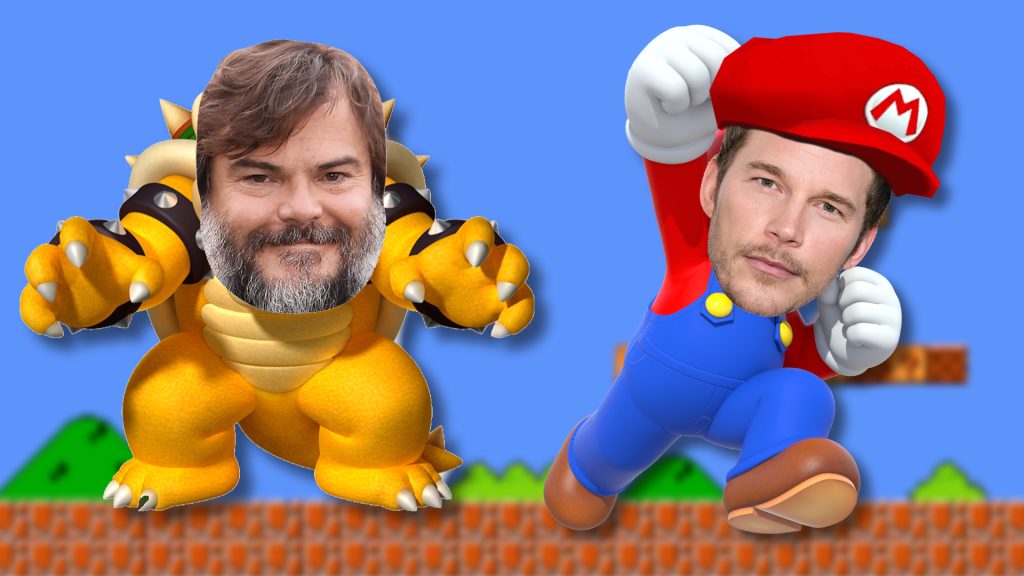 There are many unknowns when it comes to the Super Mario Bros. Movie, and the interesting cast of actors chosen for the film has led to concerns by some.
While Meledandri's statement  offers some positivity, it is understandably difficult for fans to picture the likes of Chris Pratt voicing Mario – especially after voice actor Charles Martinet has been doing it for so long. Hopefully we get to see a trailer soon.
Discuss on our Facebook page HERE.
KitGuru says: What do you think of Meledandri's statement? Will Mario have an Italian accent in the film? Should he? Let us know your thoughts down below.