While COVID-19 halted the hosting of in-person events across the globe, the increase in vaccination rates and the opening back up of the economy has meant that gaming conventions can once again take place. Such is the case with EGX London which will come back this October after a 2 year gap.
Releasing a statement, the EGX Event Director, Teresa Heitor, said "There's nothing our team looks forward to more than bringing all of you together to celebrate gaming, and so it is with great hope and excitement that we bring you an update on the return of EGX to London ExCel from October 7-10, 2021."
They continued, "Obviously the world has changed since the last EGX, so we're sharing our plans today with this important assurance: our number one priority is the wellbeing and safety of everyone at our show. Right now, we see a path toward safe, amazing events that may look a bit different to what we're used to, and that's where we're heading."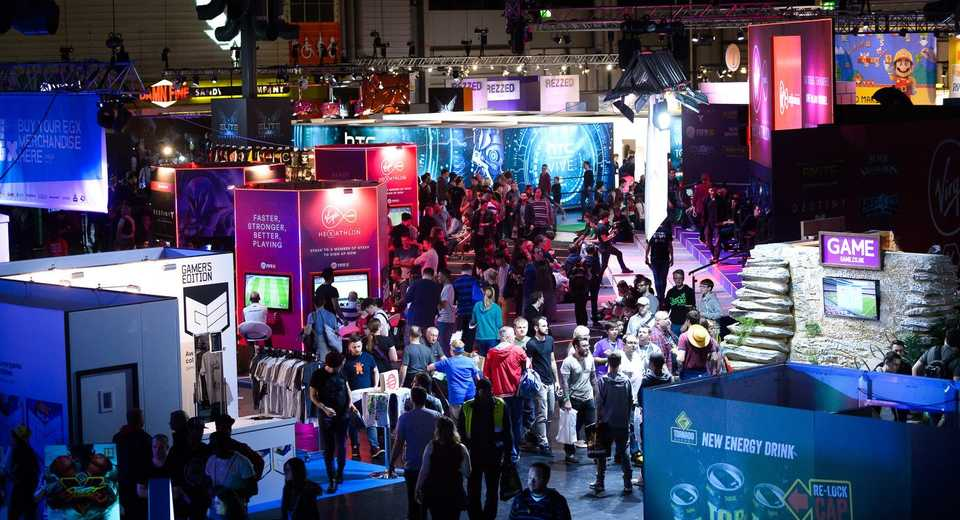 In order to ensure that the event is as safe as possible while still taking place, those wishing to go to the event "will be required to provide one of the following:
Proof of full course of vaccination. 

Proof of negative COVID test within the last 48 hours (Lateral flow test is accepted).

Proof of natural immunity shown by a positive PCR test result for COVID-19, lasting for 180 days after the date of the positive test and following completion of the self-isolation period."
Furthermore, EGX will run with a reduced maximum capacity in order to minimise any risks. As such, those wishing to go will have to be quick on the draw when the tickets go on sale on the first of September. The full statement, including a more extensive look at the safety measures being set up at the event, can be found HERE.
KitGuru says: Are you excited for EGX? Will you go to the event? Or is it still too soon to try and return to normal? Let us know down below.