Earlier this week the Rockstar Games Launcher appeared on Steam, and with it came an issue which meant players were unable play Grand Theft Auto V in offline mode. Rockstar were quick to announce that it was a bug causing this and not any changes they had made to the GTA V DRM.
When the Rockstar Games Launcher rolled out, it came with a free copy of Grand Theft Auto: San Andreas. Shortly after there were reports it had also changed the Steam version of Grand theft Auto V and disabled offline mode. Rockstar immediately put out a message on the Rockstar support site telling users they were aware of an issue "that is affecting some players' ability to play in Offline Mode," and were looking into it.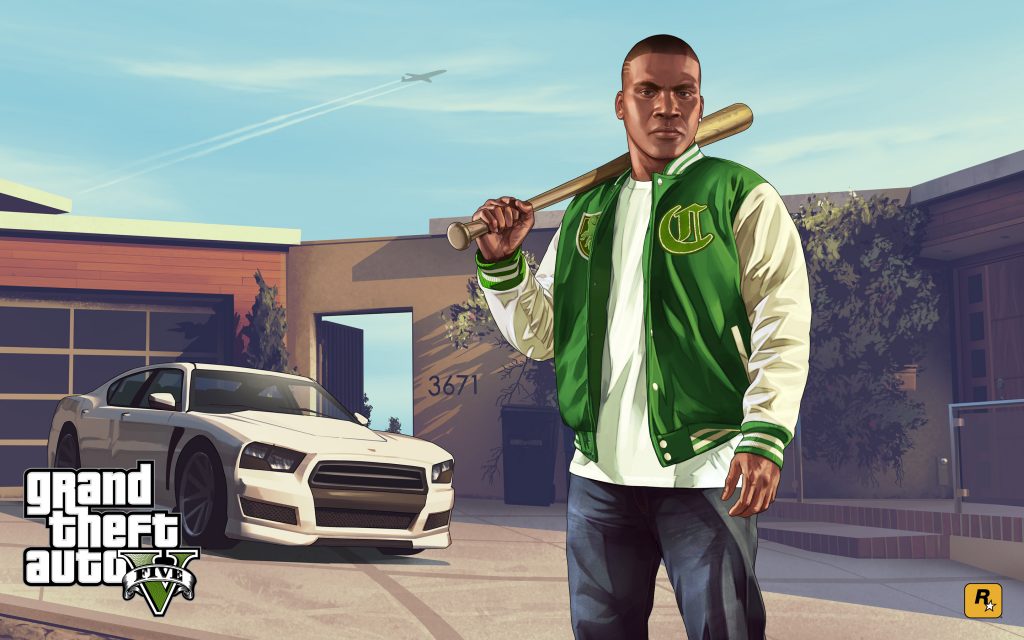 Fortunately, Rockstar Support have fixed the bug now so players can jump into the offline mode of the game through the Steam launcher once again. Rockstar has provided a support ticket on their official support page which details how to fix the issue. The full details of the fix, from the official support page, are listed below:
Question: Why can't I set GTAV for PC to Offline Mode now that I have updated to the Rockstar Games Launcher?
Answer: In order to Play GTAV in Offline Mode, players will need to:
Run the Rockstar Games Launcher and update it to the latest version
Sign in to the Rockstar Games Launcher
Update GTAV to the latest version
Launch GTAV via the Rockstar Games Launcher while online
This fix should enable all users who were experiencing issues to have access to the offline mode of the game again.
KitGuru says: Were you affected by the GTA V offline mode bug caused by the Steam Launcher? How happy were you with the response from Rockstar and the speed in which they fixed it? Let us know.