This weekend just gone, Grind Gear Games held Exilecon in Auckland, New Zealand. There, the studio showed what it has been working on, including Path of Exile 2, Path of Exile Mobile, and a new expansion for Path of Exile.
Path of Exile 2 is the sequel to the original, but it's not an entirely new game. It will introduce a new story with seven acts on top of the original campaign, and it will include all the released expansions since the first game launched. Some of the changes that come with PoE 2 is the new skill system, ascendancy classes, and engine improvements will be introduced to the game. On the other hand, the socketing gems feature will be removed. The beta period is slated for late 2020.
The mobile version of Path of Exile is free-to-play, as is the original title, and it will skip on the pay-to-win mechanics that are prevalent for mobile games. It's an "experimental version" of the original Path of Exile, developed by Grind Gear itself. Due to this, there is yet no date for its release.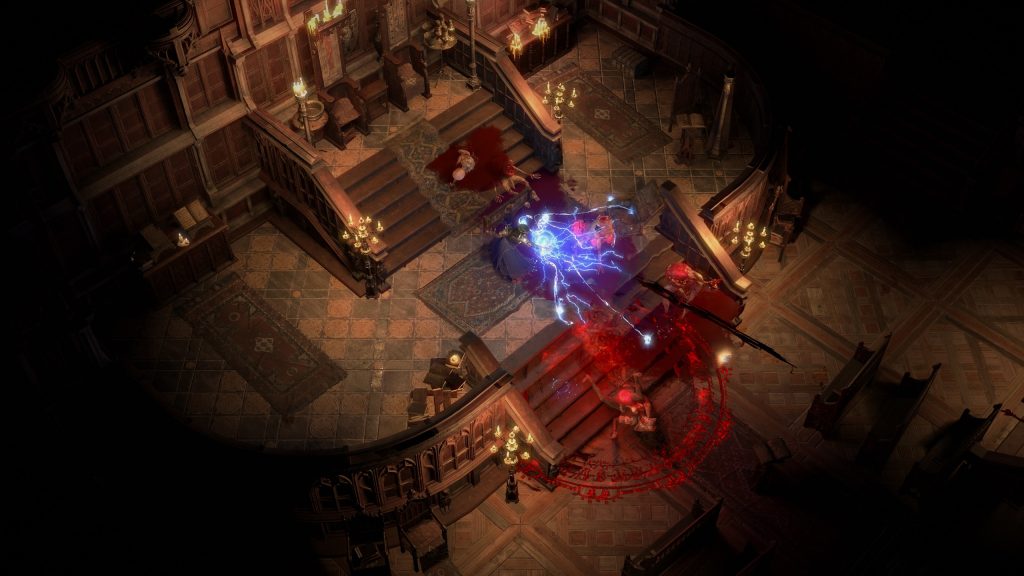 There was an expansion announcement as well, called "Conquerors of the Atlas". The expansion will introduce a new endgame story, new skills, upgradeable maps, and weapon tweaks to bows. With this expansion comes the new Metamorph league. For this new league, the NPC called Tane Octavius will collect the samples of the monsters killed by the player, and combine those as the player chooses, creating a new boss with its own abilities and rewards.
The last announcement was the Mac OS version of Path of Exile, coming in 2020. It will be the same game, but playable on a different platform.
To learn more about the announcements at Exilecon, click here.
KitGuru says: Do you play the original Path of Exile? Are you excited about any of the announcements?