Last month, Microsoft officially launched the Surface Pro 7 alongside a slew of other Surface devices. The big upgrade this time around was the jump up to Intel Ice Lake processors but unfortunately, this appears to have been causing issues so far, with users being stuck on outdated, broken drivers. 
Over the last few months, Intel has been releasing driver fixes for its Iris Plus iGPU for Ice Lake processors. However, none of these updated drivers have made it over to the Surface Pro 7 yet, with users currently stuck on drivers from August. Fortunately, Microsoft is aware of the issue and is currently working on a fix.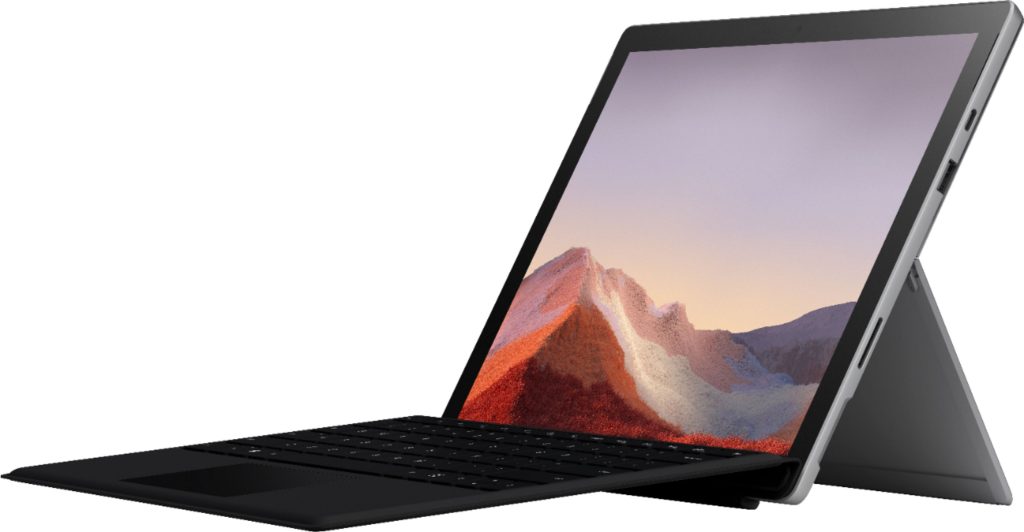 As reported by Notebook Check, Intel's latest drivers are incompatible with the Surface Pro 7 as Microsoft needs to validate the driver itself before distributing it to owners as part of a Windows 10 update. In a statement, Microsoft said that it is "aware of the graphics driver behaviour as described and are working to fix this".
A timetable for this fix has not been provided yet, so Surface Pro 7 owners won't be getting the most out of their 10nm Ice Lake processors for a while, unless they resort to less official means to force an updated driver install. Hopefully Microsoft will have a more timely update before the end of the month.
Discuss on our Facebook page, HERE.
KitGuru Says: If Microsoft wants to be in control of Surface driver updates, then it needs to work at being quicker with validating them and pushing them out, otherwise we end up with odd situations like this. The Surface Pro 7 is a brand new device, so being stuck on drivers from August just seems silly. We'll keep an eye out for another update from Microsoft, hopefully with a timeline on when to expect a fix.