Cory Barlog, the Creative Director of 2018's God of War recently updated his Twitter profile, posting cryptic messages. Barlog changed his Twitter profile to that of the Voyager 2 space satellite, his cover photo to a picture of stars in space, and tweeted the cryptic message "—- <END TRANSMISSION> … .. ."
Barlog is generally very active on Twitter, but has been radio silent since his tweet yesterday. While it hasn't been officially announced, a sequel to God of War (2018) has been teased multiple times, with the plot most likely to be revolving around Ragnarok. While Kratos has been able to move between worlds, as was the case in 2018's God of War, moving to space seems like a stretch.
This begs the question as to what Cory's Twitter could be referring to. His bio has been replaced with "….. ….. …. … .. ." which when translated from morse code says "55HSIE". The SIE could refer to Sony Interactive Entertainment, which owns Santa Monica Studio who were responsible for God of War. The dots in Cory's tweet also translates to 'SIE'. the 55H is currently unknown, but could perhaps refer to a countdown in hours? If that is indeed the case, then we could expect an update within the next few days.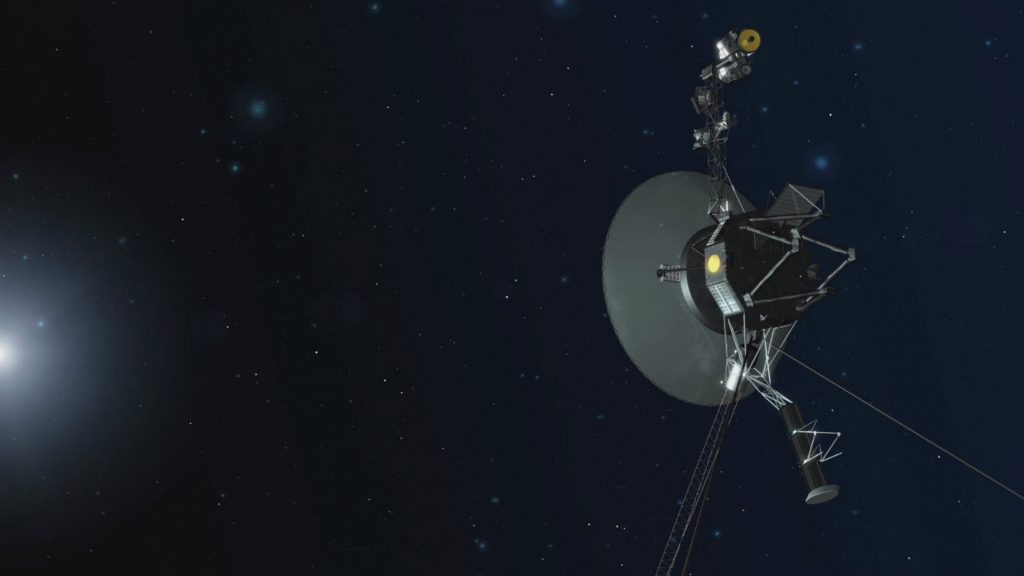 Back in 2017, Sony trademarked the name 'RaySpace'. There was speculation that this could be a new space themed IP. With Cory's cryptic tweet, perhaps something will be coming from 'Rayspace'. Furthermore, British film Director Duncan Jones met with Barlog back in 2018, and tweeted "if you think that God of War is his magnum opus, just you wait!" Jones is well known for having directed many sci-fi and space themed films.
While some may think this is simply trolling on Barlog's part, there appears to be too many clues for this to be a mere coincidence. Though it seems too early for there to be an announcement, and Cory is likely too busy working on the God of War sequel, Sony Santa Monica employs over 200 people, and so multiple projects may be in the works concurrently. Time will tell whether an announcement is imminent or not.
KitGuru says: What do you think of Barlog's tweet? Is he just trolling, or could there be more to it? Would you be interested in seeing a new IP coming from Sony Santa Monica? Let us know down below.