The past few weeks has seen Microsoft's desired acquisition of Activision Blizzard come into scrutiny, with Call of Duty being placed at the centre of it. In the wake of this, EA's CEO Andrew Wilson has commented on the matter, claiming that Battlefield will take this opportunity to try and dethrone the FPS king.
During a recent Goldman Sachs event, as reported by SeekingAlpha, EA's CEO Andrew Wilson discussed the current situation surrounding Call of Duty and its multiplatform future, taking the opportunity to say:
"In a world where there may be questions over the future of Call of Duty and what platforms that might be on or might not be on, being platform agnostic and completely cross-platform with Battlefield, I think is a tremendous opportunity."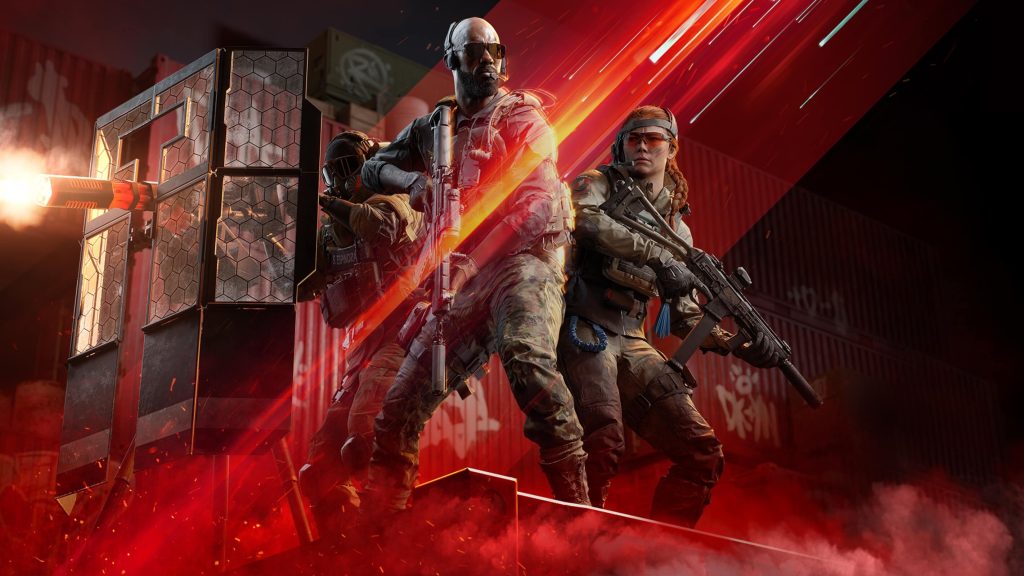 With Battlefield 2042 falling far below players' expectations, the Battlefield brand has struggled to maintain its competitive edge. During the peaks of the PS3/Xbox 360 generation, the rivalry between Call of Duty and Battlefield felt much more even, with the two franchises going toe-to-toe each year. Since then, Battlefield's cache has decreased greatly, with Call of Duty taking the biggest slice of the proverbial pie.
The situation surrounding COD currently is confusing, and with its future being unknown, EA does have an opportunity to try and win back some of its fans across all platforms. To do that however, they will need to make a game that FPS fans actually want to play – and so we will have to wait and see how this all shakes out.
Discuss on our Facebook page HERE.
KitGuru says: What do you think of Wilson's statement? Is he correct? Would you play Battlefield if COD went exclusive? Let us know down below.