Yesterday we reported on a leak which outlined many details surrounding the upcoming – yet unannounced – Far Cry 7, stating that it will (among other things) feature a non-linear story with a hard 72 hour time limit. More details have since been released, with the upcoming open-world Ubisoft title said to be coming to Nintendo's next-gen Switch day-and-date with other current-gen consoles.
In response to the article by Insider-Gaming which detailed many of Far Cry 7's story / gameplay elements, known Nintendo insider and editor-in-chief of Universo Nintendo 'Felipe' revealed that not only will the game be coming to the next-gen Nintendo Switch, but that it will launch day-and-date on the platform alongside all other console versions – whenever that may be.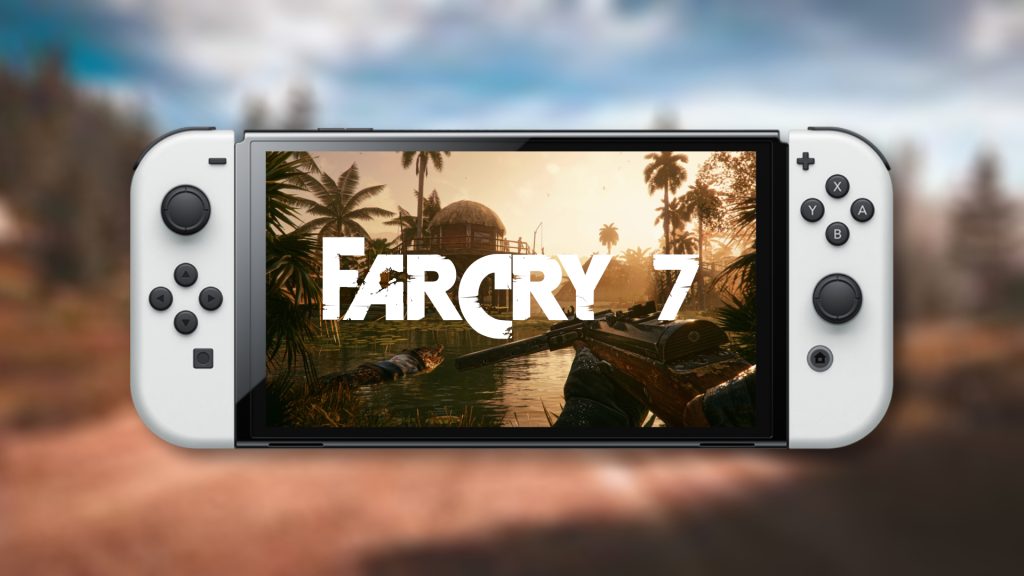 This is rather significant as there has never been a mainline Far Cry game released for any Nintendo consoles – aside from 2006's Far Cry Vengeance which came to the Wii.
With more and more rumours claiming that the Nintendo Switch's successor may just end up being more powerful than previously expected, it is possible that Nintendo's unannounced console will see much greater 3rd party support – and not just ports of older games released years after the fact.
KitGuru says: What do you think of the leaked Far Cry 7 details? Are you looking forward to the Switch 2 (or whatever it ends up being called)? How powerful do you think it will be? Let us know down below.