While Microsoft's annual fan convention X019 may be just a few hours away, industry insider Daniel Ahmad has given fans a small look at what to expect from the convention's opening conference, which will take place later today at 8PM GMT. According to Ahmad, Microsoft will unveil a new IP coming from Obsidian Entertainment, as well as Rare, with "approx half a dozen titles scheduled to ship in 2020, prior to the Scarlett launch".
When Microsoft advertised X019 as being its biggest ever, it seems they weren't lying. Microsoft already announced that the convention would include "news from over 10 Xbox Game Studios titles", "new game reveals", "huge Xbox Game Pass news", a "Project xCloud update" and "so much more". It seems that at least two of those game reveals will be coming from Xbox Game Studios' Rare and Obsidian Entertainment.
Rare is one of Microsoft's most distinguished games studios, having developed games such as Donkey Kong Country, Battletoads, Killer Instinct, GoldenEye 007, Banjo-Kazooie, and Star Fox Adventures. The British Studio has most recently released Sea of Thieves, and is announced to be working on another Battletoads game. With updates to Sea of Thieves already promised to be at X019, it'll be interesting to see what direction Rare chooses to go with its next-next game.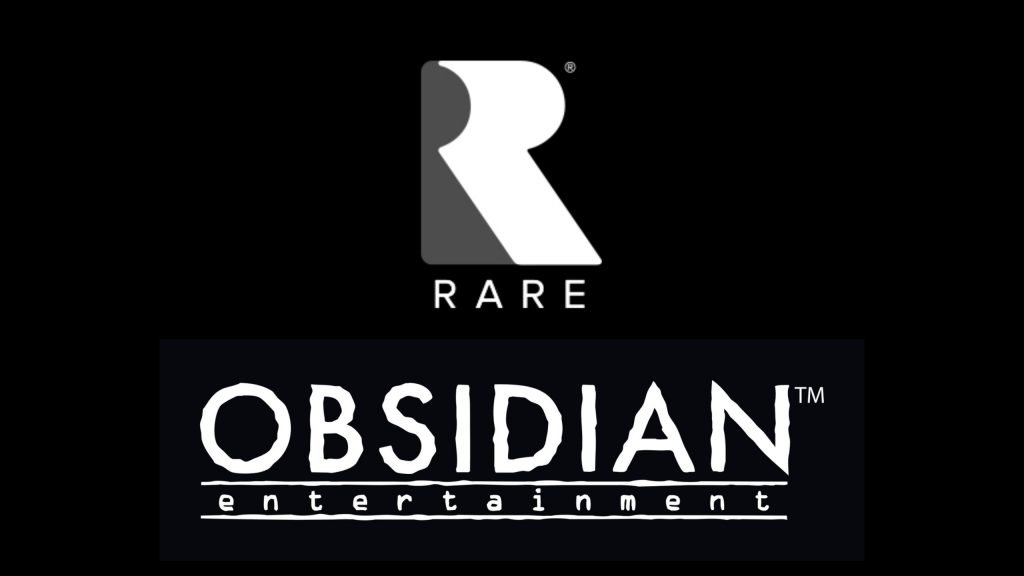 Obsidian Entertainment is known for having developed Star Wars Knights of the Old Republic II, Fallout: New Vegas, South Park: The Stick of Truth, Pillars of Eternity, and most recently, The Outer Worlds. With The Outer Worlds releasing less than a month ago, and it having yet to come out on Switch, it's surprising to hear that Obsidian Entertainment will be announcing a new IP at the conference. Nonetheless, it is exciting to see what Obsidian's next project will be, especially as they have such a consistent track record of quality.
X019 looks to be holding true to Microsoft's promise of being the "BIGGEST. INSIDE XBOX. EVER." There isn't long to wait now until both new games from Rare and Obsidian Entertainment, amongst many other things, are announced.
Discuss on our Facebook page HERE.
KitGuru says: Are you looking forward to X019? What games do you want to see from Obsidian and Rare? What genres would you like to see each studio tackle? Let us know down below.