When Google recently announced its launch line-up of games coming to the Stadia platform before the end of the year, most of the games appeared to be simple ports of the PC versions. One of the games however, will have an exclusive mode only possible on Stadia. GRID for Stadia will have a 40-car mode which according Mark Green, the Development Director, "just isn't possible with other hardware".
When asked by Wccftech about the main differences between developing a game for Stadia vs console or PC, Green stated that "the ability of Stadia to talk to other Stadia so quickly transforms some ideas around multiplayer – for example developing a whole new mode for GRID Stadia which has 40 cars on track at the same time, something that just isn't possible with other hardware".
Google had previously touted this feature as leading to potential improvements in online gaming. Unlike many video games, which rely on a peer to peer connection, Google Stadia will have all of its servers in a single area, meaning that all the 'devices' playing Stadia are able to talk to one another near-instantly. Even dedicated servers come with a certain level of latency, due to each individual console or PC needing to ping the server before it can talk to the other consoles. In that respect, Google Stadia poses an advantage over consoles that can't even necessarily be fixed by the PS5 and Xbox Scarlett.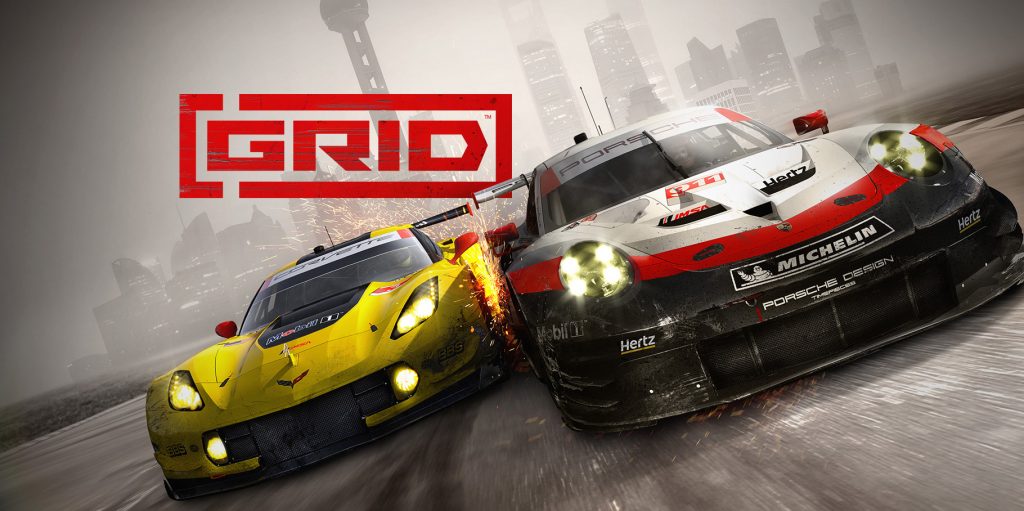 Green elaborated further on Stadia's gameplay responsiveness saying that "racing games are particularly sensitive to controller lag and yet I can't feel any when playing on Stadia, the experience is fantastic", and claims that "we've probably only just scratched the surface of what Stadia is capable of".
While there has been a great deal of concern for how Stadia will potentially perform when it is released in the wild, it seems like developers themselves are impressed with the service, and look forward to seeing what a cloud-based gaming service could bring to the table in terms of gameplay innovations.
Discuss on our Facebook page HERE.
KitGuru says: What do you think of Google Stadia? Do you think that cloud-based services are able to compete with PCs and consoles? What other game modes do you believe would be impossible on normal hardware? Let us know down below.