Earlier today, PlayStation announced that Hermen Hulst, the managing director of Guerrilla Games, would become the new Head of PlayStation's Worldwide Studios, replacing Shuhei Yoshida. It was also revealed that Yoshida will remain at the company, but will now be leading a new initiative with a focus on working with external independent developers, "creating new and unexpected experiences for the gaming community".
Shuhei Yoshida is a veteran of PlayStation. He joined Sony back in 1986, and was one of the first members of the original PlayStation project. He was promoted to president of Sony Computer Entertainment Worldwide Studios in 2008.
The new initiative by PlayStation will have Shuhei Yoshida reporting directly to PlayStation's CEO, Jim Ryan, and will "concentrate on our [PlayStation's] diverse community of independent developers, ensuring they have the tools, technology, and services to reach PlayStation's large community of gamers successfully".
Speaking on the matter, Jim Ryan said "I am thrilled to announce Shu Yoshida as head of this new initiative. Everybody knows just how passionate Shu is about independent games – they are [the] lifeblood of the industry, making our content portfolio so special for our gamers. These wildly creative experiences deserve focus and a champion like Shu at PlayStation who will ensure the entire SIE organization works together to better engage with independent developers through a culture of supporting and celebrating their contributions to PlayStation platforms".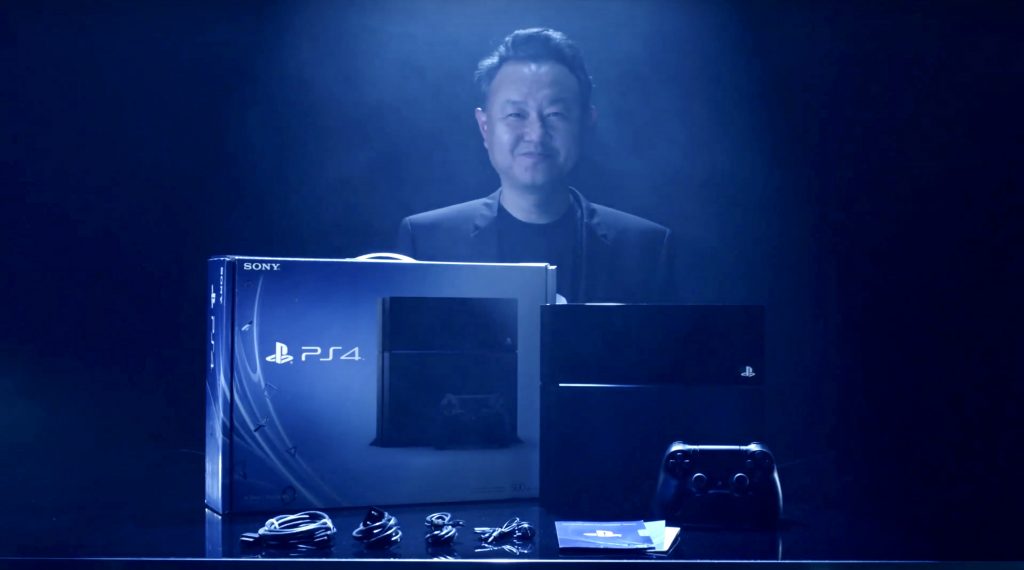 PlayStation was well known to be a big supporter of indie games, especially during the PS3 era, where games such as Journey, Flower, and The Unfinished Swan could prosper. During the PS4's lifetime however, Sony's commitment to indie games seemed to falter in the eyes of developers. This idea was furthered when PlayStation heads admitted to focusing on AAA games and partnerships for the PS5, with indie relationships falling to the wayside.
It seems like PlayStation has reversed on that decision. With an entire initiative dedicated to courting external indie partnerships, led by one of the biggest names in PlayStation, Sony appears to be remembering to stay humble. Shuhei Yoshida is known by many as a gamer first, and is seen to be the face of PlayStation in many respects. With that in mind, putting him in this role ensures that Sony retains its relationship with external indie developers, and doesn't lose its way during the PlayStation 5's life.
Discuss on our Facebook page HERE.
KitGuru says: What do you think of this new initiative? Have Sony made the right move, or should they focus exclusively on AAA games, which seems to have served them well this generation? Let us know down below.