As the PS5 enters its second year on the market, the much desired console is just as difficult to obtain as it's ever been. While Sony is still unable to meet demand for the current-gen system, they are reportedly compensating for the lack of PS5s by extending the previous-gen system's shelf life.
In a report by Bloomberg, it was revealed that Sony's primary method of compensating for the lack of PS5 systems available in the wild is to continue producing PlayStation 4 consoles (the components of which are much more readily available).
It is claimed by Bloomberg that the original plan was to discontinue assembly of PlayStation 4 systems by the end of 2021. Due to the continued scarcity of required components for PS5 assembly, it makes sense that Sony is doing all it can to keep it's consoles in the consumer mind share.
Furthermore, many of 2022s biggest Sony titles are also coming to the PlayStation 4, and so those who are unable to get PS5s can experience an expectedly solid game looking and running well on previous-gen hardware –  even if they will be missing some bells and whistles.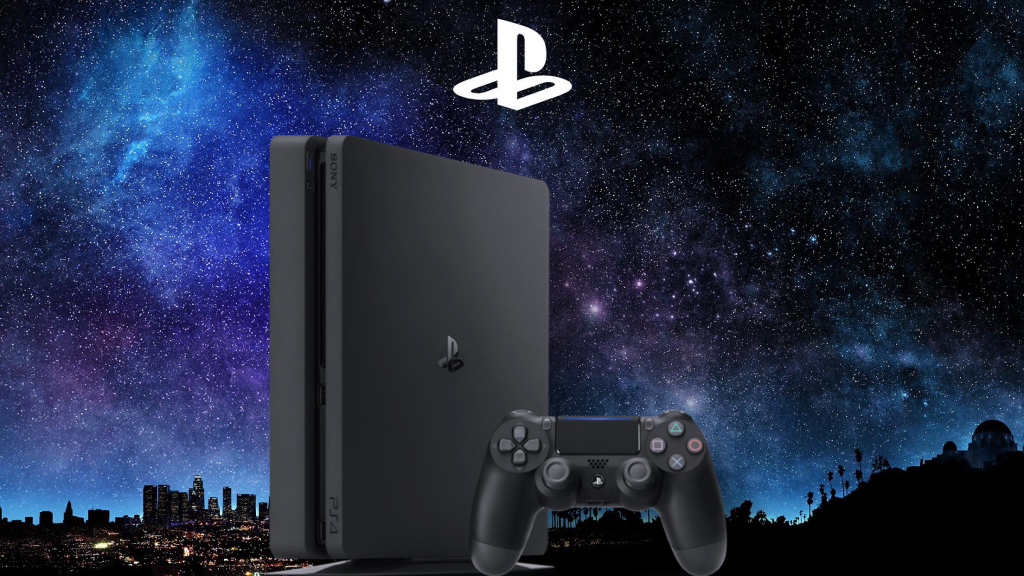 According to Bloomberg this doubling down on PS4 production will not only allow fans to get their hands on some form of PlayStation hardware but will also benefit the company itself in business-to-business dealings (namely through economies of scale negotiations).
The fact that PlayStation 5 systems are still so hard to buy is unfortunate, not only for the consumers, but undoubtedly for Sony themselves. Certain considerations and concessions must be made as a consequence of our current global climate. While it looks like 2022 will be just as tough as 2021 with regards to buying a PS5, hopefully the production of PS4 systems does indeed help in some way at least.
Discuss on our Facebook page HERE.
KitGuru says: Have you managed to get your hands on a PS5? Do you think the PS4 will be able to handle 2022s biggest games? How long do you think it will be before production returns to normal? Let us know down below.