Adapting video games into other mediums is seemingly one of the latest practices witnessed across the whole industry, with all manner of IPs being transformed into film and TV show formats. Announced all the way back in February 2021, the Twisted Metal TV show has now finished filming.
In a post on Twitter, the writer and executive producer for the upcoming Twisted Metal series – Michael Jonathan Smith – announced "That's a wrap on season one!" adding that "The cast and crew of Twisted Metal was something special. Even with lightning delays, extreme heat, and cars that wouldn't do as they're told, everyone worked as hard as they could to make sure Twisted Metal kicked as much as possible."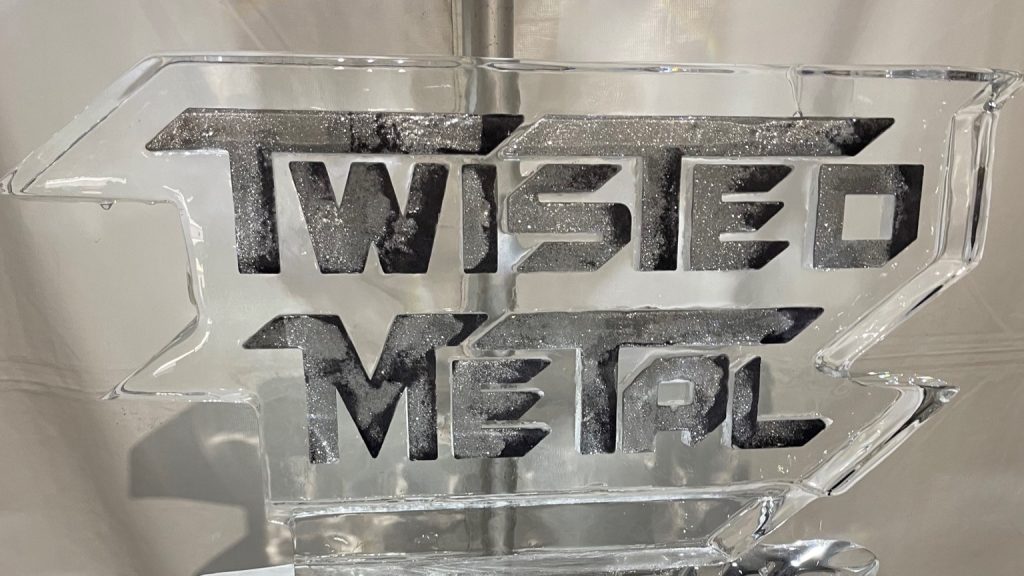 He concluded by stating "The last day of shooting felt like the last day of camp, with lots of laughs, a few tears, and ice cream being handed out the back of Sweet Tooth's truck. We all cannot wait for you to see this insane thing we spent our summer shooting. Now, to post!"
Twisted Metal was one of the earliest games announced to be getting a TV show/film by Sony, and so it will be interesting to see how the actual show turns out in the wake of this lengthy production. The Twisted Metal TV show does have some big names attached (Anthony Mackie, Stephanie Beatriz and Will Arnett to name a few) and so hopefully it all comes together nicely.
Discuss on our Facebook page HERE.
KitGuru says: Are you excited for the Twisted Metal show? Which other Sony projects are you looking forward to? Let us know down below.