Qualcomm, the world's largest developer of application processors for mobile devices, will not be the first chip designer to reveal a 64-bit ARM application processor, but what it reportedly plans to offer (if the unofficial information is accurate) will probably outshine everything that has been introduced so far.
Qualcomm is working on a new system-on-chip that is expected to feature eight Krait64 general-purpose cores designed in-house and compatible with ARMv8 architecture with up to 4MB of cache and up to 2.50GHz clock-rate, Adreno 430 graphics engine with up to 500MHz frequency, LPDDR3/LPDDR4 memory controller and various special-purpose hardware/accelerators, report MyDrivers and PadNews web-sites. The chip is forecasted to be made using 20nm process technology at Taiwan Semiconductor Manufacturing Co.
It is reported that the new SoC is aimed at high-performance mobile devices (smartphones, tablets, etc.), will carry Snapdragon 810 brand name and will exist in two versions: MSM8994 with integrated baseband and APQ8094 that will require external telecommunication chip.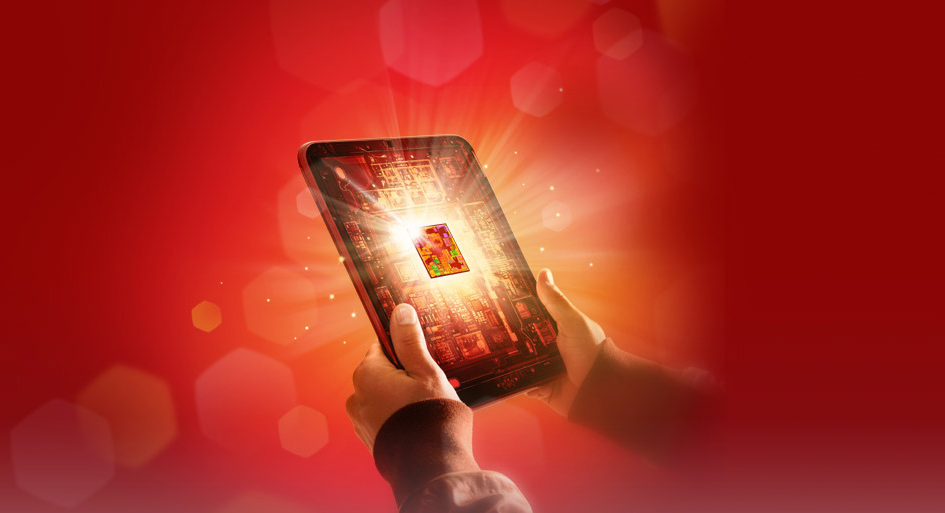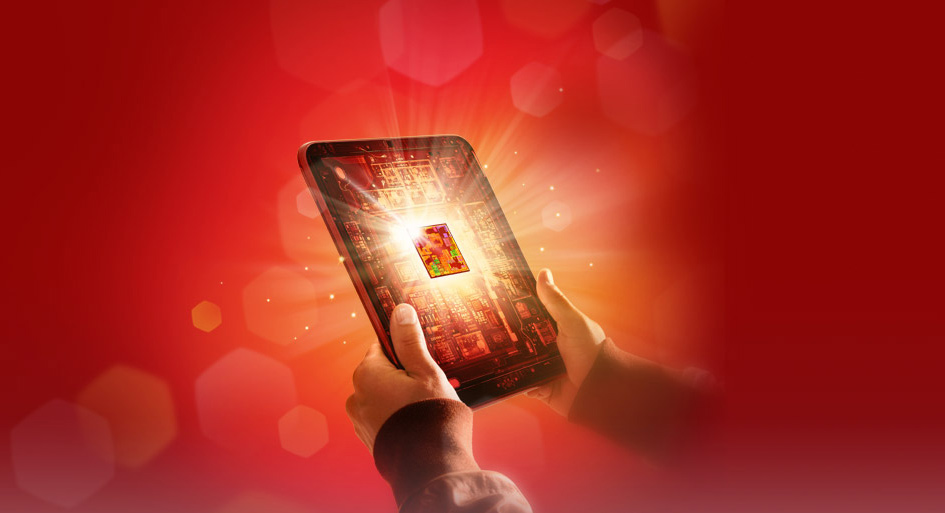 Unlike Samsung Electronics, Qualcomm does not utilize ARM's Big.Little architecture that allows to install low-power and high-performance cores into one chip and then share the workload between different types of processors to save power or to boost performance. All Krait64 general-purpose cores inside the Snapdragon 810 will be similar and be able to provide extreme performance.
The world's first ARMv8-compatible 64-bit application processor for mobile devices is Apple A7 with two Apple Cyclone cores and ImgTec PowerVR 6-series "Rogue" graphics engine. Nvidia Corp. earlier this year introduced its Tegra K1 app processor with two 64-bit Denver cores and Kepler graphics engine. Eight cores of Qualcomm Snapdragon 810 will likely leave both competitors in the dust in applications that actually take advantage of them.
Qualcomm did not comment on the news-story.
KitGuru Says: Eight 64-bit cores for a mobile application processor in 2014? Sounds like an overkill to say at least, especially keeping in mind that those cores consume energy and capacities of batteries are limited. In case Qualcomm's mobile SoC this year will feature eight Krait64 cores, how many cores will the rumoured server-class ARMv8-compatible chip from Qualcomm integrate?