This week, a new rumour going around suggests that Nvidia is set to begin mass production of its new Pascal GPUs equipped with HBM 2 during the first half of this year, with availability scheduled for the second half of 2016. This comes just a few days after Samsung announced that it had begun mass producing its first 4GB HBM 2 DRAM chips.
This particular rumour comes from DigitalTimes in Korea, so keep in mind that we can't really speak for its accuracy. According to the report, Nvidia will enter mass production and finish off reliability testing for its HBM 2 graphics cards during the next five or six months, these new cards will then be released in the second half of the year.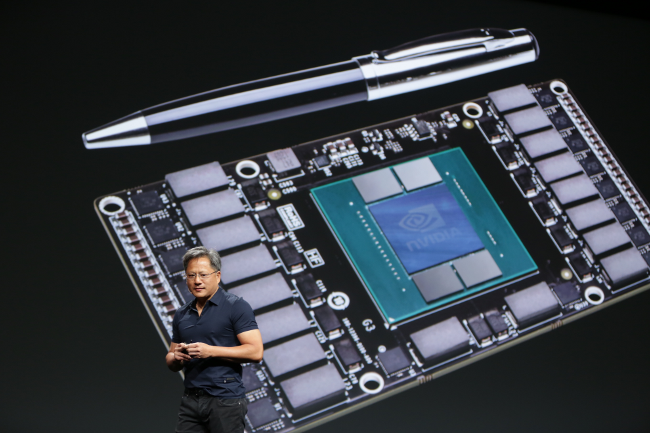 Pascal is Nvidia's latest GPU architecture and these new graphics chips will be made using the 16nm FinFET process. Right now, not much is known about Pascal in terms of real world/gaming performance but we do know that this rumour conflicts with the previous talk of Pascal being available during the first quarter of 2016.
KitGuru Says: A lot of people are holding out for Nvidia's Pascal release this year but right now, there seems to be conflicting reports on exactly when these new graphics cards will be available. Are any of you planning to upgrade to a new graphics card this year? Are you waiting on new architecture to launch?