Daybreak CEO John Smedley is the man who's flight was downed last  year when hackers called in a bomb threat and leaked his personal information. So you can understand that now one of those responsible from Lizard Squad have been convicted, he's rather pleased.
What he isn't happy about though is that the 17 year old Fin will not be doing any jail time; he instead received a two year suspended sentence and a mandate that he must 'speak out' against hacking.
that was the piece of garbage that brought my plane down, leaked my information and did all kinds of other crap to me.

— John Smedley (@j_smedley) July 8, 2015
Smedley, who is the current lead on H1Z1, has made a point of banning hackers and cheaters from the game's online survival experience. However the developer, Daybreak, made headlines a few months back when it allowed those same individuals to be unbanned if they posted an apology video. It let to a lot of responses.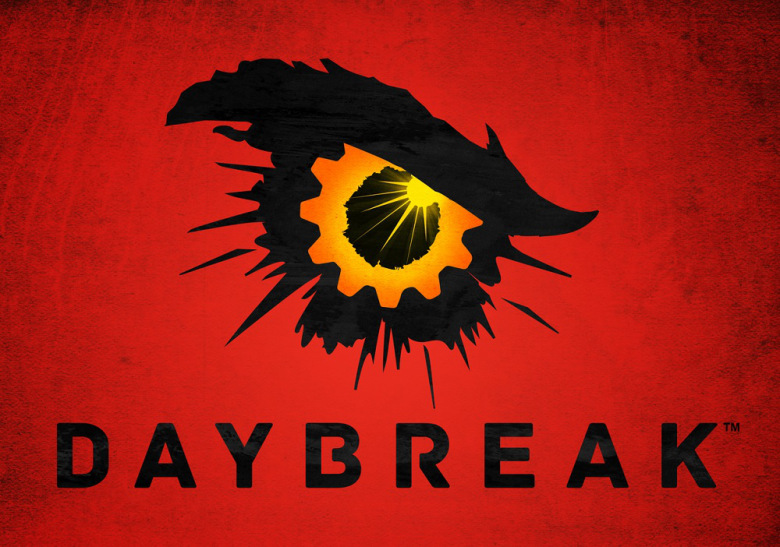 In this latest hacking story, Smedley claimed that the convicted hacker was also facing 15 other criminal cases which were awaiting prosecution. He also pseudo-threatened to go after the kid's parents in Civil court and claimed that they should be held responsible for his actions, since he was still under 18.
Lizard Squad's own response was calm, claiming that Smedley couldn't touch the group. It also sarcastically asked when his next flight was.
Discuss on our Facebook page, HERE.
KitGuru Says: This is the same hacking group that brought down the PSN and Xbox Live networks on Christmas Day, so it doesn't have quite the same Robin Hood feel as other well known hacker collectives.