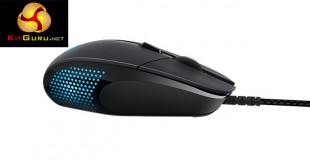 Earlier on in the year we took a look at the Logitech G302, the first mouse from the company to use its new spring tension system for more responsive button clicks. However, it did have some limitations with a low DPI setting and a lack of lighting customization.
Today, we are taking a look at the G302's successor, the G303 Daedalus Apex, retaining that great spring tensioning system but upgrading the mouse sensor and throwing RGB lighting in to the mix.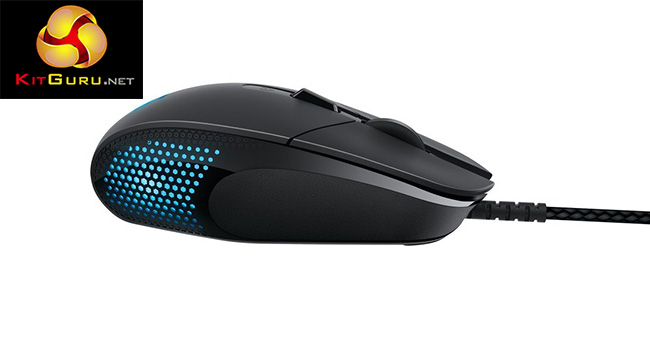 For all intents and purposes, the G303 and the G302 look identical, with the same shape and button placement. However, Logitech has been focussing on plenty of 'under the hood' changes for the G303, which we will go over in this review. 
Features and Specifications:
Up to 12,000 DPI.
Delta Zero optical sensor.
Metal spring tension system.
Rated for 20 million clicks.
RGB lighting.
Reprogrammable buttons.