As the world's second most well known and talked about social network, you would think Twitteer would have had the same storied history of privacy concerns that Facebook has. Traditionally however, it's not monetised its service quite as much as others, so has left the personal lives of its users more or less alone. That could be starting to change however, as the Twitter app will now compile a list of all of the applications you have on your phone, so it can better target ads to you.
"To help build a more personal Twitter experience for you, we are collecting and occasionally updating the list of apps installed on your mobile device so we can deliver tailored content that you might be interested in," Twitter posted on its support blog.
The system is known as "App Graph," and will be used to improve suggestions for who you should follow, adding additional content to your timeline that Twitter deems interesting to you and of course, targeting you with more personalised adverts.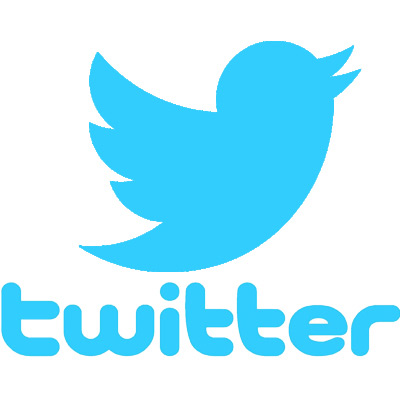 Is this feature enabled now on your device? Possibly, accessing it should let you know. However Twitter hasn't said when it will come into play for anyone, simply stating that: "We will notify you about this feature being turned on for your account by showing a prompt letting you know that to help tailor your experience, Twitter uses the apps on your device."
It did say quite clearly that only the list of applications will be looked at and no content or data from those apps themselves.
If you don't like the idea of this however, you can go into your Twitter account settings on iOS or Android, choose the account you want to adjust and then change the setting for "Tailor Twitter based on my apps."
Discuss on our Facebook page, HERE.
KitGuru Says: How do you guys feel about this? Are there any applications you have installed that you wouldn't want Twitter knowing about? 
[Thanks
Telegraph
]