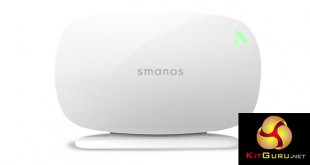 While a smart home was once thought the preserve of the uber rich today with wireless apps and plug-in security systems, anyone can have a connected household. All you need is something like the Smanos X300 Plug and Play Alarm system, which bundles a motion sensor, door sensor and a remote control for simple access, with a fully functioning app.
Detect intruders as soon as they step into your home, get an alert when your child opens their bedroom door – or keep an eye on how often your pet leaves its bed in a given time period – there are plenty of uses for a smart home alarm system.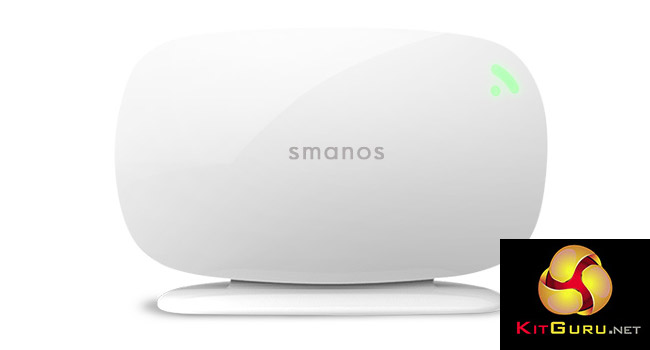 Because of the built in microphone in the Smanos system, you can even use it as a two way baby monitor or intercom system. This is a versatile piece of kit and it can be expanded with more sensors and equipment in the future if you so wish.
Model No: X300.
Power Input: DC 12V 500mA.
GSM Frequency: 850/900/1800/1900 MHz.
Static Current: ≤65mA.
Alarm Current: ≤230mA.
Backup Battery: 3.7V 1200 mAh 18650 lithium battery.
Internal Siren Volume: 105 dB.
Supported Accessories: 10 remote controls, 50 sensors.
Radio Frequency: 868MHz (±75KHz).
Housing Material: PC plastic.
Operation Condition: Temperature -10°C ~ +55°C.
Relative Humidity: ≤80% (Non-condensing).
Control Panel Dimensions: (L×W×H):175 x 39 x 97 mm.
Bracket Dimensions: (L×W×H):135.5 x 61 x 20 mm.