There are 1.5 billion people in the world using WhatsApp and due to that, the messaging service has had to be very diligent when it comes to security. Unfortunately this week, a major security flaw was discovered in the app that allows spyware to be installed remotely on iOS and Android. This spyware can then be used to activate microphones, cameras, while also intercepting messages, emails and location data.
The spyware in question is known as Pegasus and was developed by NSO Group, an Israeli cyber-intelligence agency. As reported by the Financial Times, this spyware can be installed on any iOS or Android device by simply calling a target through WhatsApp and leaving them with a missed call.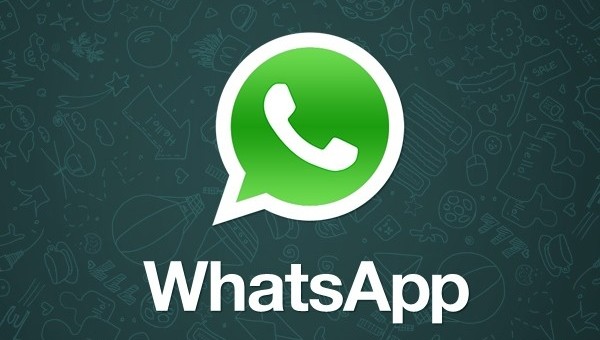 WhatsApp has since confirmed that it discovered the security hole in early May when it was used to target a UK-based human rights lawyer. The development team has been able to fix the issue but in order for people to be completely safe from such an attack, WhatsApp will need its 1.5 billion-person user base to update the app, either through Google Play or the iOS App Store.
Pegasus is one of the most powerful forms of spyware around that we know about publicly. As The Verge points out, it is sold to government agencies across the world as a way of fighting terrorism but has also been used to spy on citizens, journalists, human rights activists and those who oppose certain political ideologies and agendas.
KitGuru Says: Be sure to update WhatsApp if you have it installed. Even if you hold the view of 'nothing to hide, nothing to fear', we shouldn't be actively throwing away our right to privacy.