This year was supposed to be the big launch for next-gen consoles and while new hardware will still be coming in 2020, availability is going to be more limited. This week, new reports around Sony's PS5 launch plans emerged indicating a more limited number of consoles available during the three-month launch window.
According to sources speaking with Bloomberg, Sony will only be making five to six million PS5 consoles between launch and March 2021. Part of this is due to the console's price, which will apparently be between $499 and $549 at launch. The high pricing isn't too surprising either, as the PS5 will house a custom, high-speed NVMe SSD, in addition to next-gen RDNA 2 graphics from AMD with dedicated ray-tracing cores.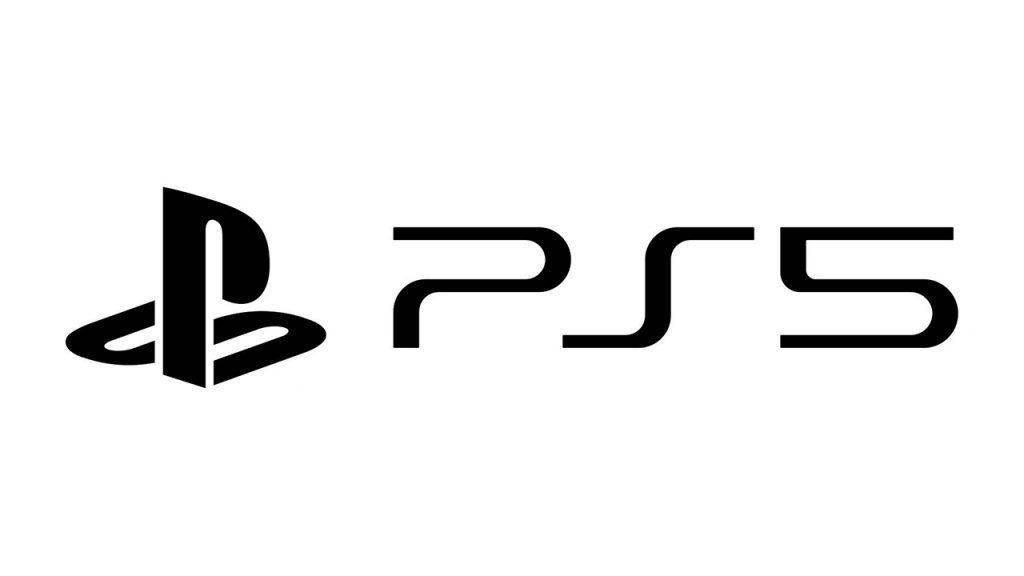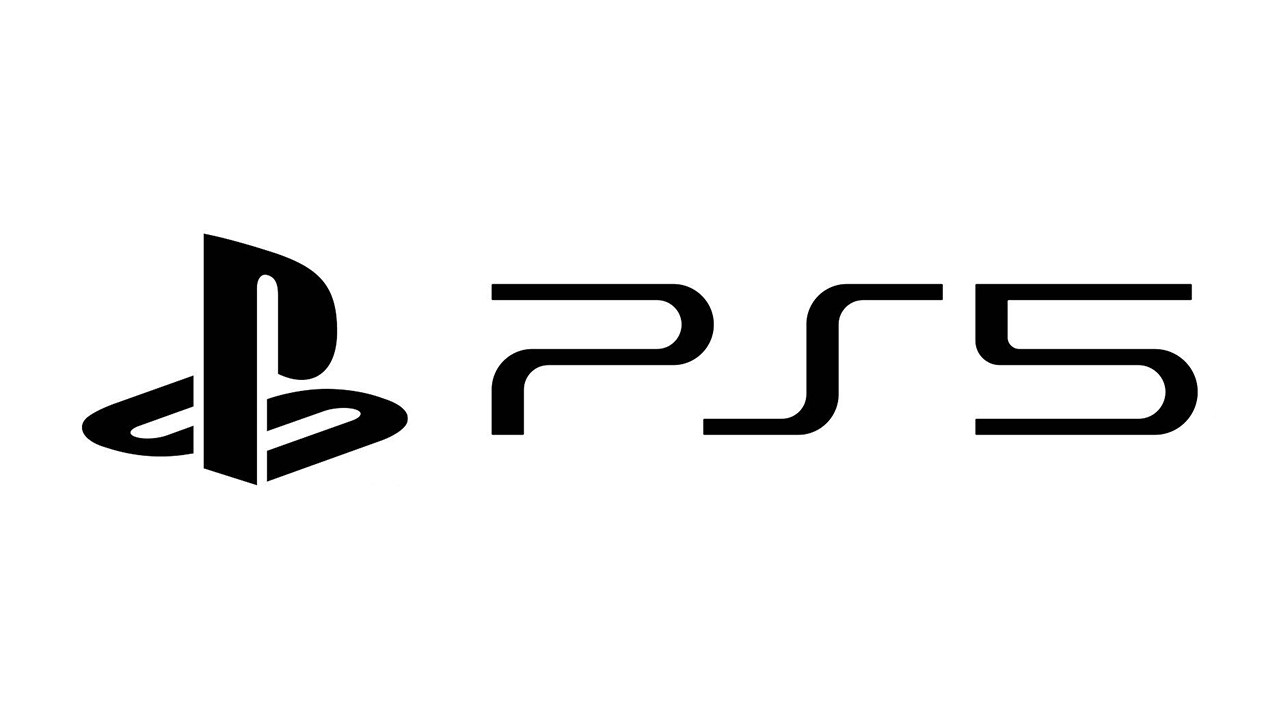 In terms of build cost, it is estimated that the PS5 costs $450 per unit to make, so depending on what Microsoft does with Xbox Series X pricing, Sony could opt for a reduced $50 profit margin over build cost.
Earlier this month, Sony unveiled the DualSense controller for the PS5, which is a sizeable departure from the usual DualShock design. We still need to hear confirmation on a launch date, new games and pricing.
Discuss on our Facebook page, HERE.
KitGuru Says: If the PS5 is going to be that expensive, then it makes sense to make less of them compared to the PS4. Sales may well be slower until manufacturing costs come down later into the console's life cycle.