While some video game genres control better with a gamepad, others function much more efficiently with a mouse and keyboard. Such is the case with first-person shooters, and so many fans were left frustrated when the latest Battlefield game (BF2042) launched without any keyboard/mouse support on console. In response, fans have created a petition pressuring DICE to add the functionality.
A website, aptly named 'battlefield2042kbm.com' has been set up allowing fans to sign a petition asking DICE to add keyboard and mouse support on console. According to petition creator 'Shadow' with "the move towards cross-platform in Battlefield 2042, we should have the choice of peripheral whether it be a controller or mouse and keyboard. One may believe that controllers have a disadvantage going against mouse and keyboard but with aim assist and other movement advantages, that is not the case."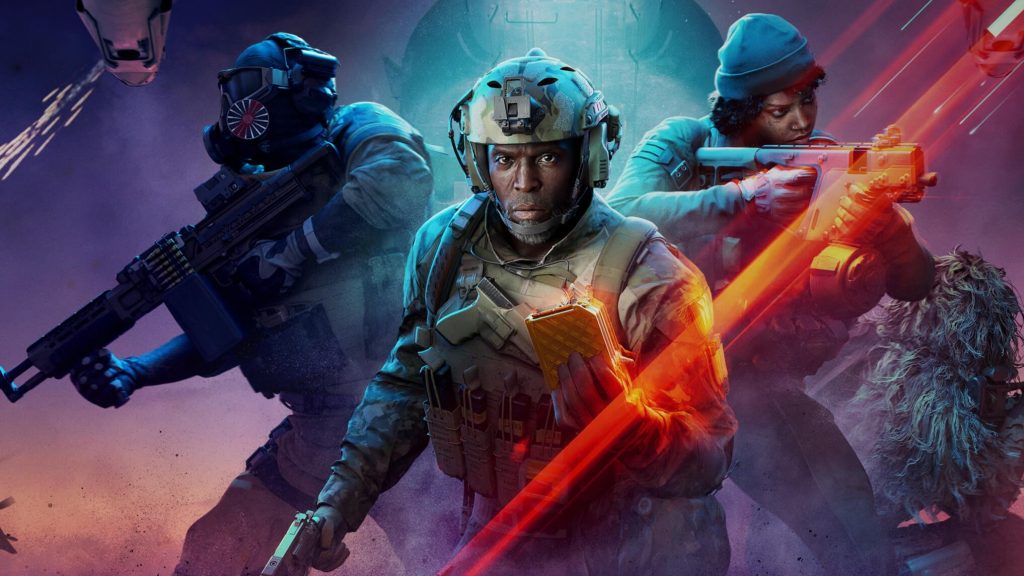 As mentioned by the petition's creator, many games now offer users the ability to play with a keyboard and mouse on console, even in competitive situations. Some games which offer the functionality include multiple Call of Duty titles; Fortnite; Halo Infinite and more.
Currently, the petition has amassed 10,000 signatures with more pouring in every single day. With crossplay enabled in Battlefield 2042, it makes little sense that the game does not offer mouse and keyboard support on consoles. The systems themselves natively support the peripherals, and with controller players going up against keyboard and mouse players already within BF2042, offering the choice between the two methods of control would be a relatively simple endeavour. Hopefully DICE addresses the situation soon – the game does need some goodwill after all.
Discuss on our Facebook page HERE.
KitGuru says: Would you use a mouse and keyboard on consoles? Which games work better with controllers? Do you prefer mouse and keyboard or controllers? Let us know down below.