Update: It looks like with less than 24 hours to go before the event starts, all of the tickets are sold out. Sorry to those that didn't get in there in time, but for those that are attending, we'll see you there.
This weekend kicks off the first Multiplay Insomnia LAN party under new ownership, so while it was planned way before GAME picked up the long standing server and LAN hosts, it will be interesting to see if there's much influence from the new masters. Which is why, along with thousands of other gamers and their families, we'll be attending the i54 festival this weekend, so keep your eye out for KG staff if you're attending.


But what's there to see? Well as usual, the Ricoh Arena in Coventry will be host to thousands of eager PC gamers, who'll bring their full systems to the BYOC halls, but alongside those enjoying the large scale LAN environment will be all of the sponsors and exhibitors in the main expo. There you'll find the likes of Chillblast, OCUK, PCSpecialist and Box, all showing off their latest hardware deals, as well as individual manufacturers like Cooler Master and ThermalTake.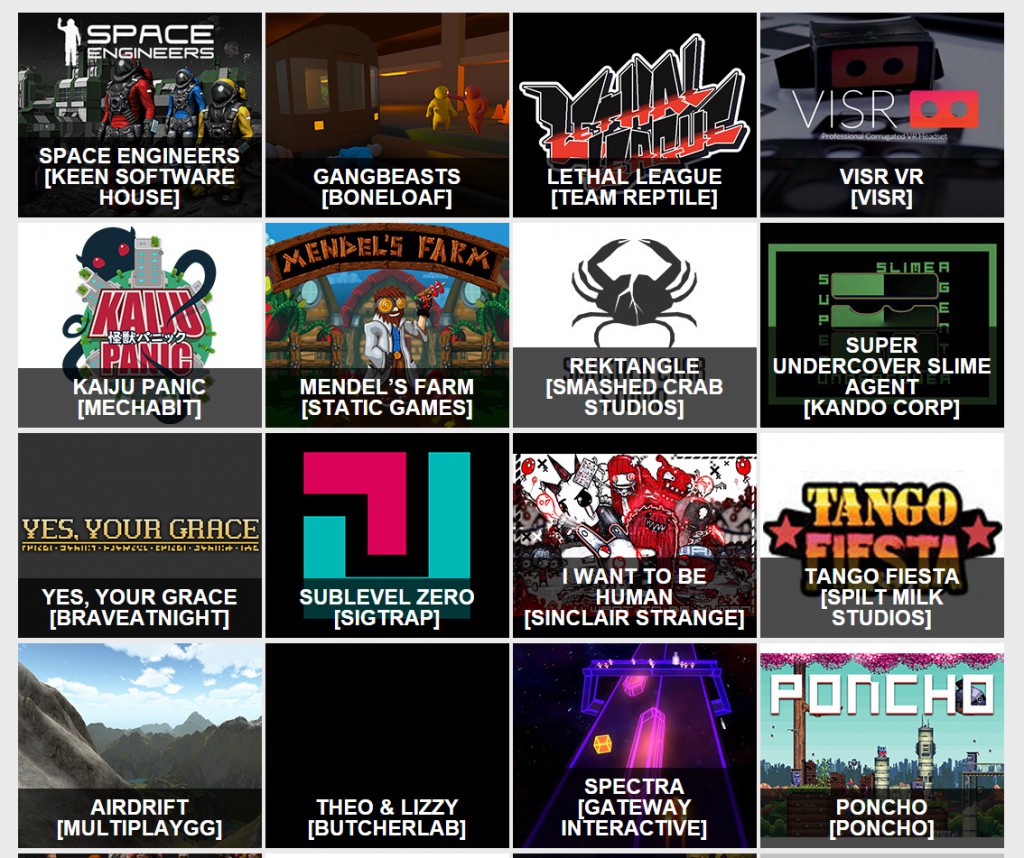 The IndieZone is always worth checking out
Beyond that, a lot of game makers will be in attendance like Team 17, Whitebox Interactive – which will be showing off its Warhammer 40k MOBA, Dark Nexus and Stainless Games, makers of the Carmageddon series. Of course the Retro arcade will be attendance too, as well as a board and card game booth and loads of clothing and collectibles to buy.
For a full list of event sponsors and exhibitors, have a look at the official page here. While all of the day passes are sold out, if you want to attend any and all parts of the weekend, there's still a few of those tickets available.
KitGuru Says: See you guys there. I'm quite looking forward to trying out a couple of tabletop games myself.