Last Monday a small civilian drone crashed into the grounds of the White House, causing quite a stir over exactly how secure the White House actually is against drone attacks. It has now been revealed that the drone in question, a DJI Phantom quadrocopter, was actually being flown by an inebriated off-duty employee of the National Geospatial-Intelligence Agency.
The employee who has not been named, obviously decided that flying his friends drone, at three in the morning, in a state where drones are illegal to operate in Washington was a great plan, only a block away from the White House. After it went missing he then went to sleep and woke up later to see on the news that a massive security alert has been triggered, by a drone that had crashed in the grounds of the White House. He managed to connect the dots and self-reported the issue to the secret service, who are currently checking his story.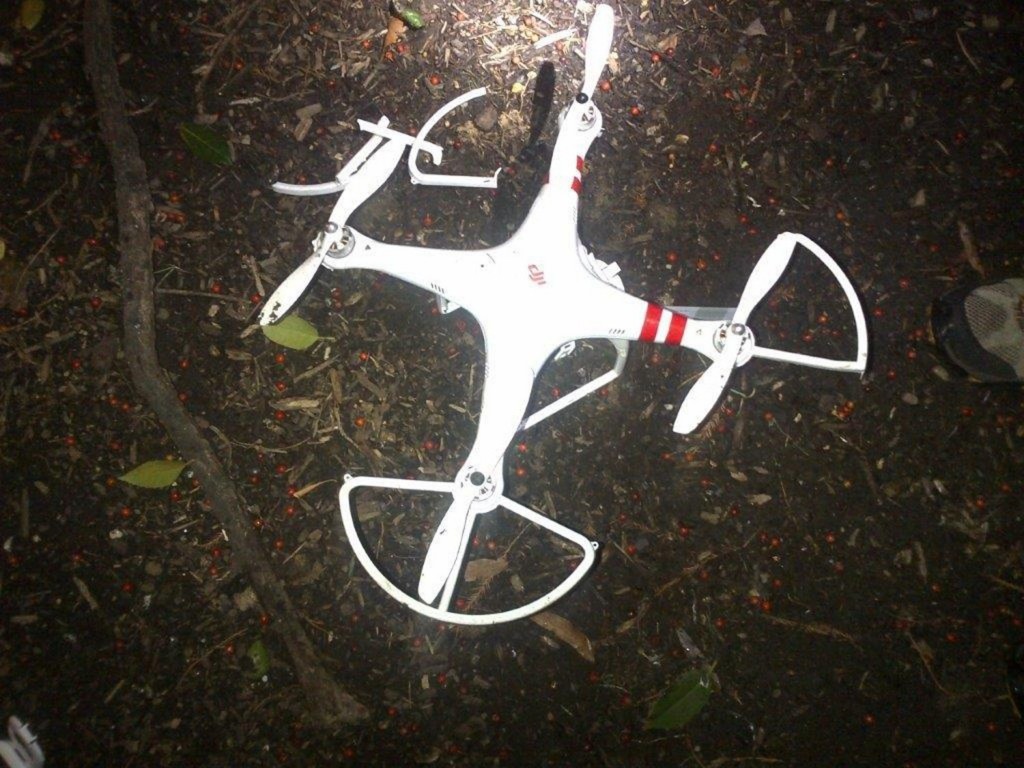 Obama, who was not present at the White House at the time, said: "This is a broader problem, I'll leave the Secret Service to talk about this particular event." but he went on to say that "Part of my job over the past several years and over the next couple of years that I'm still in office is seeing if we can start providing some sort of framework that ensures that we get the good and minimize the bad."
It has also been revealed that the radar used at the White House to detect airborne threats, cannot actually see drones of this size, but this is an issue that the secret service will be looking to solve as quickly as possible now, to prevent any future threats of this nature.
Recently the US has been trying to tighten up the rules surrounding the recreational and professional use of drones, to prevent airspace issues with other aircraft and to make sure that drone users are trained, before being allowed to fly anywhere they might endanger others. In the meantime Amazon who are pushing for this legislation to allow commercial drone use as soon as possible have started testing drone delivery systems here in the UK.
Discuss on our Facebook page, HERE.
KitGuru Says: As one of the biggest users of military drones in the world, you would have thought that the US would have foreseen the rise of drones for recreational and commercial use, but unfortunately drones are now illegal to fly in many states across the US and others have many restrictions on how and where they can be used. What kind of restrictions should do you think we see on drones?

Source: Huffington Post