Amazon's signature "next day delivery" has been under fire from the Advertising Standards Authority (ASA) since last December ever since complaints arose surrounding the accuracy of its self-titled promise. Now, it seems the investigation has deemed the retailer to be falsely advertising its One Day Delivery option, and will force changes to be made.
Following the ASA's intervention of the initial complaints, Amazon promptly changed the phrasing of its description to "your order will be dispatched with the intention that it's delivered one day after dispatch." Throughout 2018, however, Amazon has maintained the use of its "One Day Delivery" and "next day delivery" terminology, which is confusing according to the regulator.
"Because consumers were likely to understand that, so long as they did not order too late or for Sunday delivery, all Prime labelled items would be available for delivery the next day with the One Day Delivery option, when a significant proportion of Prime labelled items were not available for delivery by the subsequent day with One Day Delivery, we concluded that the ad was misleading," states the ruling.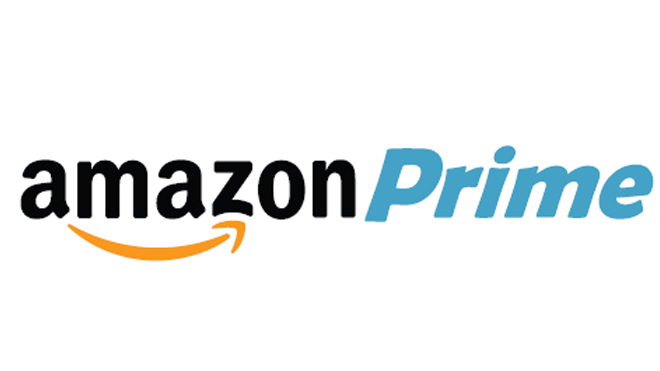 Amazon has been known to stagger its deliveries during peak times of the year, including its own Prime Day, Black Friday and Christmas time, where one-day delivery becomes two or more, despite being housed under the Prime guarantee. The retailer emphasises that it is only under exceptional circumstances that this happens, however.
"The expected delivery date is shown before an order is placed and throughout the shopping journey and we work relentlessly to meet this date," Amazon states in defence of its tardiness. "The overwhelming majority of One-Day Delivery orders are delivered when promised. A small proportion of orders missed the delivery promise last year during a period of extreme weather that impacted all carriers across the UK, and we provided support to impacted customers at the time."
While "One Day Delivery" sure is snappy enough to entice new subscribers, its US branch has always run with "two-day shipping" without a hitch. There's so much more under the hood for the £79-per-year/£7.99-per-month fee, so it shouldn't harm the shopping giant too much to change its branding.
KitGuru Says: I've experienced late deliveries from Amazon in the past and was more than satisfied by how the company handled it when complaining. Not only would the retailer assure me where the item currently was and when the expected delivery date would be, but it would also give me a free month to compensate for its mistake if the clock did tick over the advertisement. How has your experience been with Amazon Prime?