Amazon shifted the ecommerce front when it introduced its "Unlimited One Day Delivery" Amazon Prime service, but many are complaining that the service isn't being met. This has drawn attention from the Advertising Standards Agency (ASA) and could lead to the possibility of an investigation.
Out of the plethora of features Amazon houses under its £79-per-year (Or now £7.99-per-month) Prime moniker, one-day delivery is the original and perhaps most used of all. This is further complicated with Amazon's Prime Now service, exclusive to members of its Prime brand that allows for same-day delivery.
"We have received a handful of complaints (five) about Amazon parcel deliveries and we are at the initial assessment stage. We have not yet made a decision on whether the complaints warrant an investigation," states the ASA.
Throughout this holiday period, some items have been displaying that they are unavailable for delivery until a day after its promised one-day period of delivery, while others are seemingly fine to be delivered in the same day. Prime's one-day delivery service is touted as accessible seven days a week.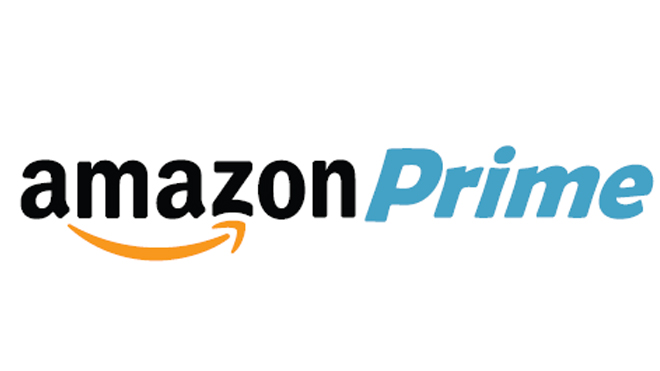 "Your order will be dispatched with the intention that it's delivered one day after dispatch" is the new, reworked phrasing on Amazon's site (via The Guardian), with the recommendation that customers should contact customer services if the deadline isn't met as advertised. Unfortunately for customers, the company policy also advises to wait three days before initiating an investigation. Furthermore, it can be a 5-7-day wait for any refunds to come through.
For more immediate concerns, Amazon's livechat is always prompt and incredibly quick at resolving incidents, often easing worries and fixing the problem by telling customers where the parcel has ended up and compensating them for trouble via a relatively quick refund, a partial refund and sometimes an extension of its Prime service.
KitGuru Says: This is a service I have used regularly and there has been plenty of times where my parcel hasn't been delivered within the time frame offered. I did not know about the proposed 3-day waiting period before launching an investigation and not once did Amazon advise me of this. I'd rate the customer service top notch, really. Do you use Amazon Prime? Better get your orders in before the 23rd if you want them in time for Christmas.