For quite some time now, Virgin Media has dominated the UK's broadband speeds, offering a fibre package of up to 300Mbps. Finally, we will be seeing this rivalled by BT who will be offering two new packages, increasing its top speed from 78Mbps to 314Mbps.
The first of BT's new packages is titled Ultrafast Fibre 1, offering 152Mbps, whereas Ultrafast Fibre 2 is where the real speed is at with 314Mbps. For the first 18 months of the standard contract, BT will be offering its packages at an undisclosed deal, with prices rising to £54.99 and £59.99 per month respectively on month 19, a step up from Virgin Media's current price-to-performance offerings.
It will, however, throw in 1000GB Cloud Storage, BT Virus Protect and its latest Thomson and Sagem-created Smart Hub which is less than two years old.
The Smart Hub is an upgrade over BT's previous Home Hub 5, in that not only offer dual-band WiFi but more antennas to improve the signal strength and range around the home, a USB 3.0 port and four Ethernet ports.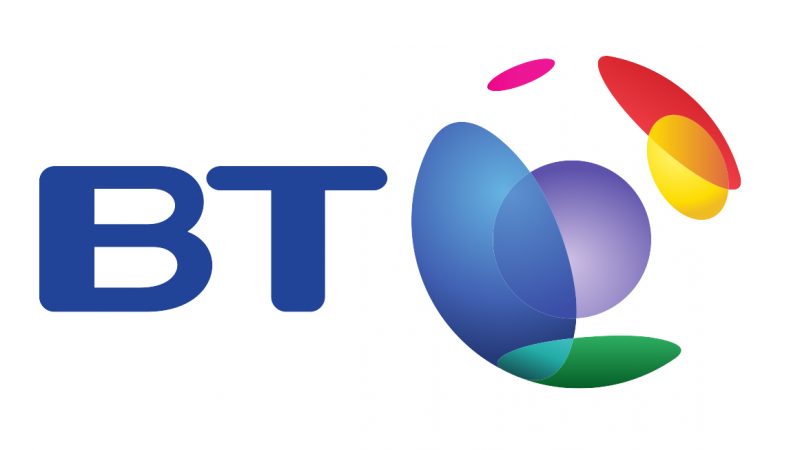 Considering "up to" speed advertisements are being scrapped, BT has emphasised its guarantee of maintaining a minimum of 100Mbps. If this promise is broken, even during peak times, then it will award its customers compensation.
"Whether it is six in the evening or six in the morning, with Ultrafast Fibre everyone can be online at the same time, streaming, downloading and gaming," claimed BT Consumer CEO Marc Allera. "Rather than spending hours downloading TV shows or films to their smartphone or tablet, they'll be able to do it in minutes. Customers will have complete peace of mind that they can always rely on Ultrafast Fibre, backed up by the promise that we'll give them £20 if their speed ever falls below 100Mbps."
Once BT extends its Ultrafast Fibre lines across the country, other vendors are expected to jump on board with higher speeds themselves. Hopefully, this creates a better market for price-to-performance rather than the rising prices we're seemingly seeing.
KitGuru Says: Considering Virgin Media offers its first year of 300Mbps for £44 and £55 thereafter, I am unsure why BT thinks it can charge the same amount for half the speed. That being said, those that utilise upload might just benefit as Virgin offers notably less than its competitors usually.