The development Bixby hasn't been all sunshine and rainbows, entering the market late, struggling to grasp the English language and only able to access resources that were distinctly lacking in comparison to rivals. It seems that Samsung is reassessing its strategy towards its voice assistant, going as far as to explore collaboration with Google.
Although Samsung has seemingly changed its stance on the once "unmarketable" Bixby speaker by announcing the Galaxy Home last month, the sentiment of its struggles against Amazon's Echo, Apple's HomePod and Google's Home devices still ring true for its proprietary voice assistant. In an attempt to shed light on Samsung's new direction approaching the market, consumer electronics CEO Hyun Suk Kim revealed to the Korea Herald that the firm is looking to enter a partnership with Google in order to boost its services.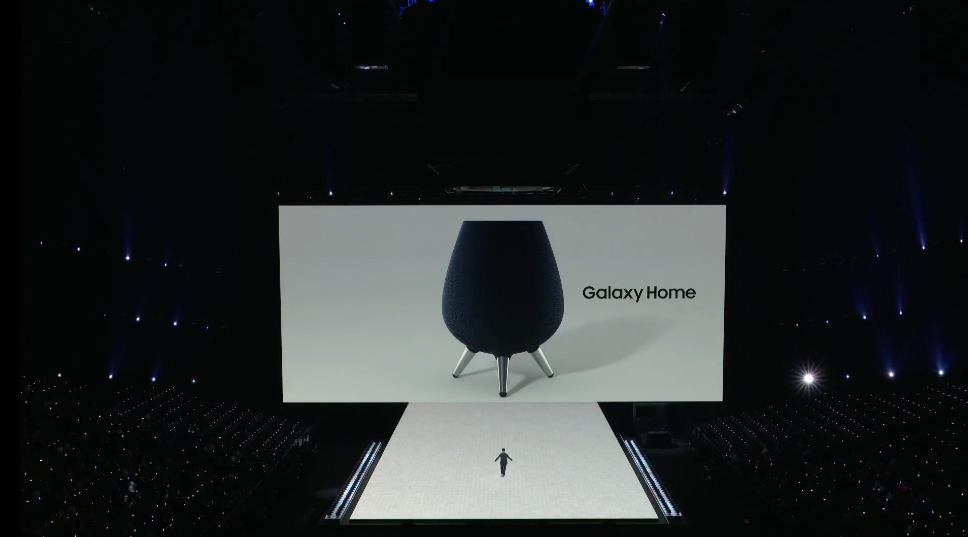 "Samsung is developing its own voice assistant, Bixby, but we could consider various [forms] of collaboration with Google in the field. For example, we would call up Bixby, but it could lead us to one of Google's services, like Google Map," explains Kim. "Each company has areas they particularly excel in, and collaboration is essential for perfect voice control. Samsung is a company that sells around 500 million units of devices worldwide every year, and we can use this as our bargaining power to negotiate the level of cooperation with AI leaders like Google."
As it stands, this is all figurative with a deal yet to emerge between the two companies. Of course, pairing up with one of the two primary market leaders is sure to strengthen Samsung's arguably dull efforts so far, however, depending on the services Bixby does adopt, it might struggle to differentiate itself from Google Assistant. This poses a handful of problems when considering Samsung's smartphones already come with Google Assistant baked in, thanks to its Android operating system.
KitGuru Says: Not only was Bixby late to the party, but with Samsung not having big data similar to Google's search and Amazon's shopping, it was always going to be an uphill battle for the firm. Have you found Bixby useful?